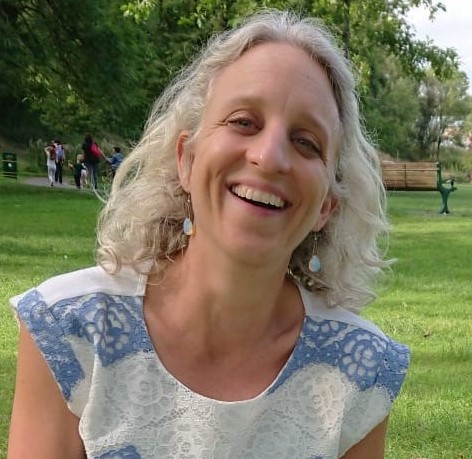 Nandi Hall is Senior Director of Sustainable Growth, with more than 20 years of experience working in international development in both the private and non-governmental sectors. She oversees the Sustainable Growth portfolio for DAI's U.K. business unit, including projects funded by the U.K. Government's Foreign, Commonwealth & Development Office (FCDO) and Department for Business, Energy and Industrial Strategy (BEIS), the World Bank, the Swiss Agency for Development Cooperation, and British International Investment (BII).
Nandi first worked for DAI as a Regional Program Manager on DAI's Sri Lanka Transition Initiatives project after the Indian Ocean Tsunami in 2004. Since then, Nandi has worked with international non-governmental organizations, leading business development and funding teams in both Africa and Asia and supporting the design of projects that are both fundable, feasible to implement, and ensure positive impact and benefit to the target communities. Nandi re-joined DAI in September 2015 and has been the project director for multiple FCDO and other client-funded projects, including the multi-country Arab Women's Enterprise Fund; East and Southern Africa—FoodTrade ESA; Myanmar DaNa Facility; Promoting Inclusive Markets in Somalia; Strengthening Host and Refugee Populations in Ethiopia, and the FSG Plus Technical Assistance Facility funded by BII.
Her technical areas of expertise include business development, project design, and monitoring and evaluation, particularly for governance and livelihoods and economic development projects. She has worked on projects funded by the EC, the U.S. Agency for International Development, FCDO, the Asian Development Bank, the private sector, and others.
M.A. Geography, University of St. Andrews.
M.Sc. Violence, Conflict, and Development, School of Oriental and African Studies, London.
x
RELATED CONTENT:
Johannes "John" Go has grants and subcontracts management, operational, and financial experience, having worked on various DAI programs since 2000.
Read More