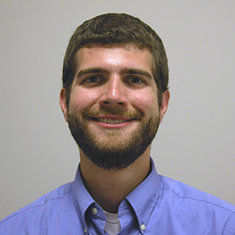 David Hall has more than 10 years of experience designing, implementing, and managing donor-funded public financial management and fiscal transparency programs. David has contributed to or led in-country technical design efforts for DAI in Armenia, Colombia, El Salvador, Georgia, Jordan, Maldives, Peru, South Somalia, and Sudan. As a contributing expert to the Public Expenditure Perspectives publication in Jordan, David evaluated productivity statistics across sub-national government units to identify allocative inefficiencies within the Jordanian public health system. He has conducted systematic programmatic evaluations of the U.S. Agency for International Development's flagship Domestic Resource Mobilization project in El Salvador, and the recently completed Fiscal and Procurement Reform Project in Guatemala—in both cases he contributed technical and management analysis to the projects' learning agenda. Prior to that, he served as Acting Deputy Chief of Party on an anti-corruption project in Bangladesh.
M.A., international development studies, George Washington University
B.A., philosophy and international relations (political economy), University of Delaware
x
RELATED CONTENT:
Sarah Leigh-Hunt has worked with parliaments, political parties, electoral bodies, and civil society organizations in a range of contexts, and has expertise applying a political economy lens to project planning and implementation.
Read More