Colombia—Partners for Transparency (PfT)
The Partners for Transparency (PfT) program supports locally driven solutions that increase transparency and accountability and reduce corruption in Colombia. This activity strengthens citizen-responsive governance and increases citizen trust by leveraging targeted stakeholders' expertise, engagement, and unique positions of influence.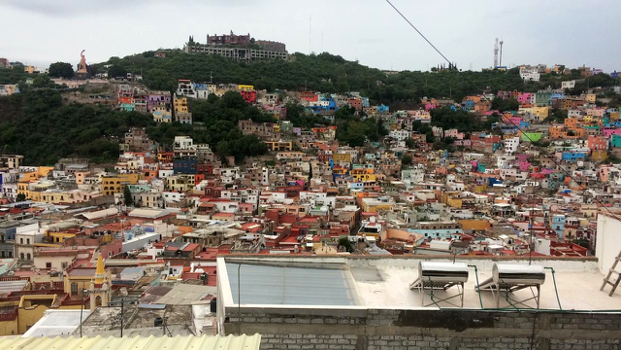 Sample Activities
Advance national-level government transparency and accountability initiatives.
Promote local-level civic participation.
Strengthen oversight-and-control institutions' efforts to fight corruption.
Nurture a culture of transparency and accountability.
Build local partner capacity and sustainability.
x
RELATED CONTENT:
The Consolidating Democracy in Pakistan programme works to increase the capacity, accountability, and responsiveness of Pakistan's political institutions, with a particular focus on engaging women, youth, people with disabilities, and ethnic and religious minorities.
Read More