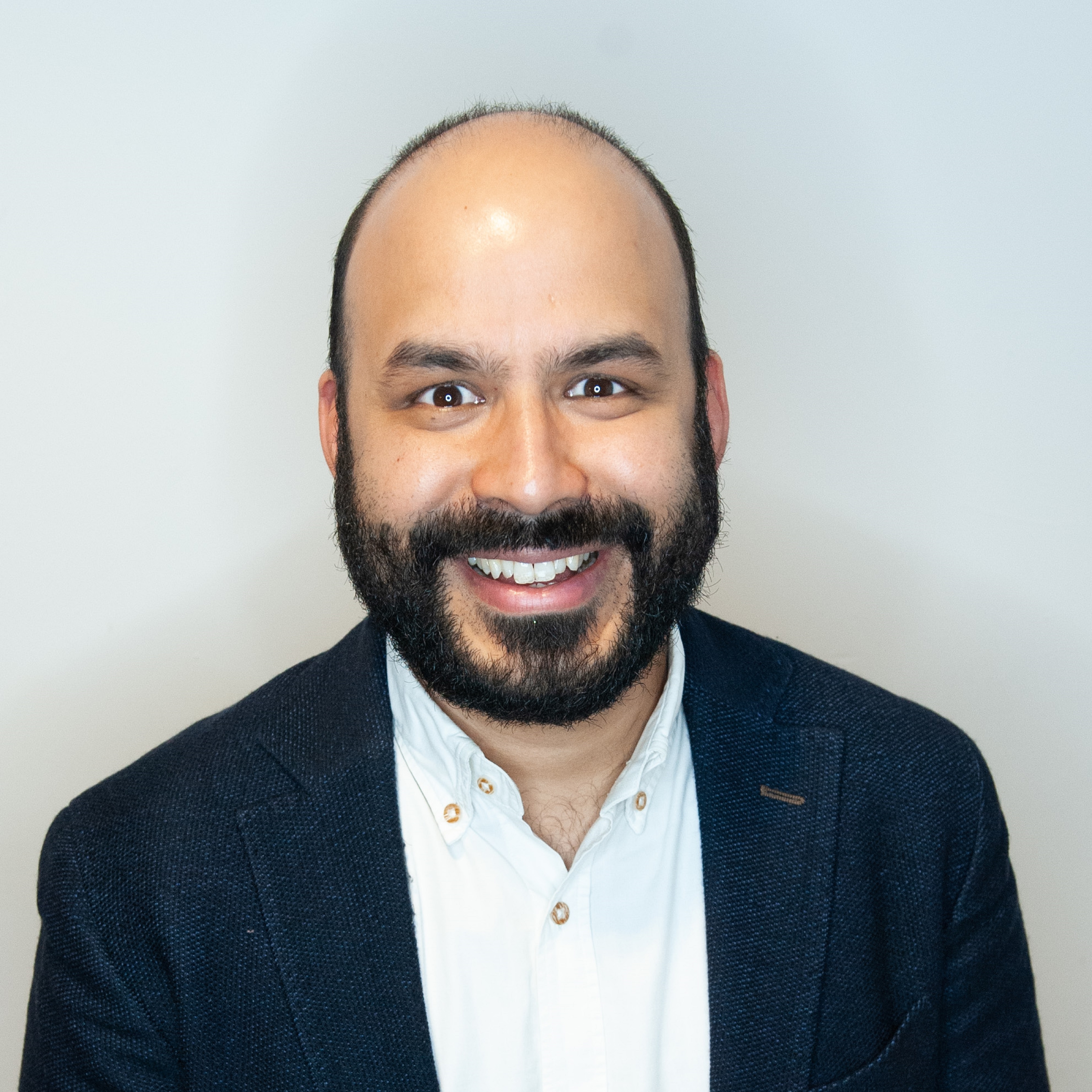 Bhairav Raja serves clients in our Sustainable Business Group's (SBG) corporate social investment portfolio, including multinational corporations in retail and oil and gas. In addition to designing and managing private sector engagement programs, he has supported DAI's government clients in a variety of capacities. Bhairav has worked in frontier and nascent markets in Africa and Latin America and brings expertise in financial sector development, including improving access to finance in agribusiness and renewable energy markets.
Prior to joining SBG, he served as Technical Director in DAI's Economic Growth portfolio, where he oversaw financial sector deepening programs in the Democratic Republic of the Congo, Mozambique, and Zambia. Born in Kenya, Bhairav began his career working for major global media and investment banking corporations and has lived in Brazil, Colombia, and South Africa.
B.A., Spanish and Portuguese, University of Bristol
M. Phil., development studies, University of Cambridge
Certified Expert in Climate and Renewable Energy Finance, Frankfurt School of Management and Finance
x
RELATED CONTENT:
Alice Rossignol is an Analyst for DAI's Sustainable Business Group. She focuses on local content analysis and corporate social investment design for oil and gas clients.
Read More