Nigeria—State Accountability, Transparency, and Effectiveness (State2State) Activity
The Nigeria State Accountability, Transparency, and Effectiveness (State2State) Activity supports strengthened governance structures in six states in Nigeria to improve their ability to plan and budget, raise revenues, increase civil society participation, and oversee service delivery in the health; education; and water, sanitation, and hygiene (WASH) sectors. State2State works primarily at the state level, but also supports federal institutions and local government areas.
State2State specifically recognizes the role of the state governors and commissioners in driving forward reforms in Nigeria, but, importantly, gives equal weight to the essential role that national fiscal and development policy, citizen demand, and local innovation, collaboration, and learning across and among states play in solving governance, financing, and service delivery challenges.
We partner with key Nigerian organizations to capture, document, and share best practices in budgeting, planning, revenue mobilization, audit, procurement, internal controls, policy monitoring and evaluation, gender, and conflict mitigation—ensuring with our partner states that this information becomes available to states across Nigeria.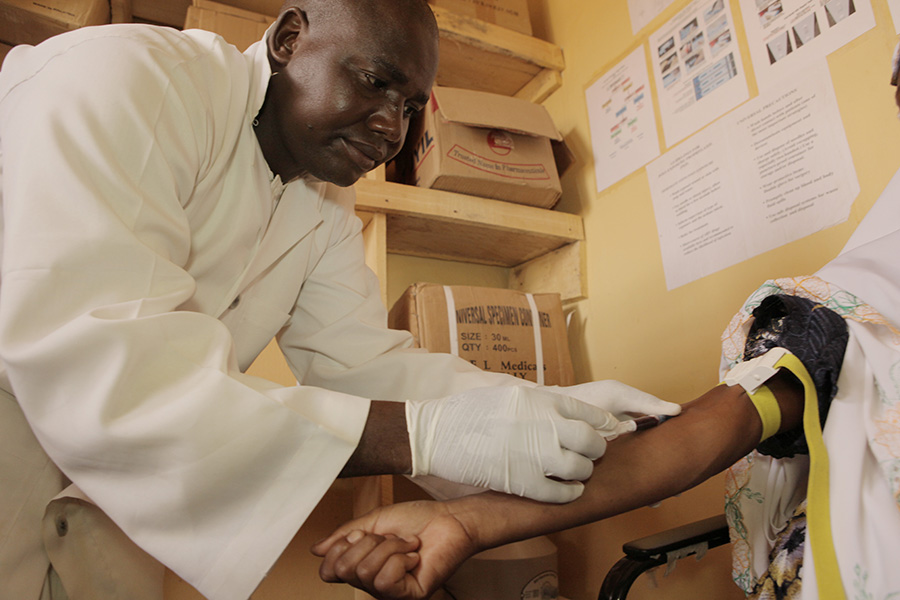 Sample Activities
Harness the rapid expansion of technology to foster networks and connectivity, improve access to government services, and enhance administrative systems.
Cultivate a culture of learning across our networked staffing structure and use tested monitoring and evaluation tools—political economy analysis and thinking and working politically to track political will, and capacity assessments—to inform implementation.
Strengthen the governance structures and capacity necessary to improve service delivery performance.
Strengthen partnerships among independent state bureaus of procurement or due process offices, agencies, state ministries of finance, SHoAs, auditors, civil society actors, and the private sector.
Select Results
Reviewed consolidated state and revenue codes in Ebonyi and Adamawa and established seven new codes that were adopted by the states and used for the 2022 budgets.
Supported states in increasing their World Bank States Fiscal Transparency, Accountability, and Sustainability Program standing.