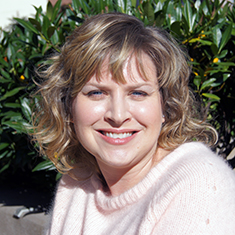 Tamara Stanton is a Senior Advisor within DAI's USG Business Unit. With nearly 25 years of experience, she has led teams throughout the company to support every aspect of new business strategy and execution, including serving as Vice President of the company's Business Development Unit. Previously, Tamara served as the Innovation and Engagement Advisor on the U.S. Agency for International Development (USAID)-funded Grand Challenges for Development program where she worked hand-in-hand with USAID and other bilateral donors to develop open innovation programming with a particular emphasis on new approaches to improve adoption and scaling. Prior to joining DAI, Tamara worked for the National Conference of State Legislatures.
M.A., Syracuse University Maxwell School of Citizenship and Public Affairs
x
RELATED CONTENT:
Kent Piper has more than 25 years of professional experience, largely in senior or executive management roles. Steeped in various aspects of corporate finance and operations, he also has direct program management experience in client engagements.
Read More