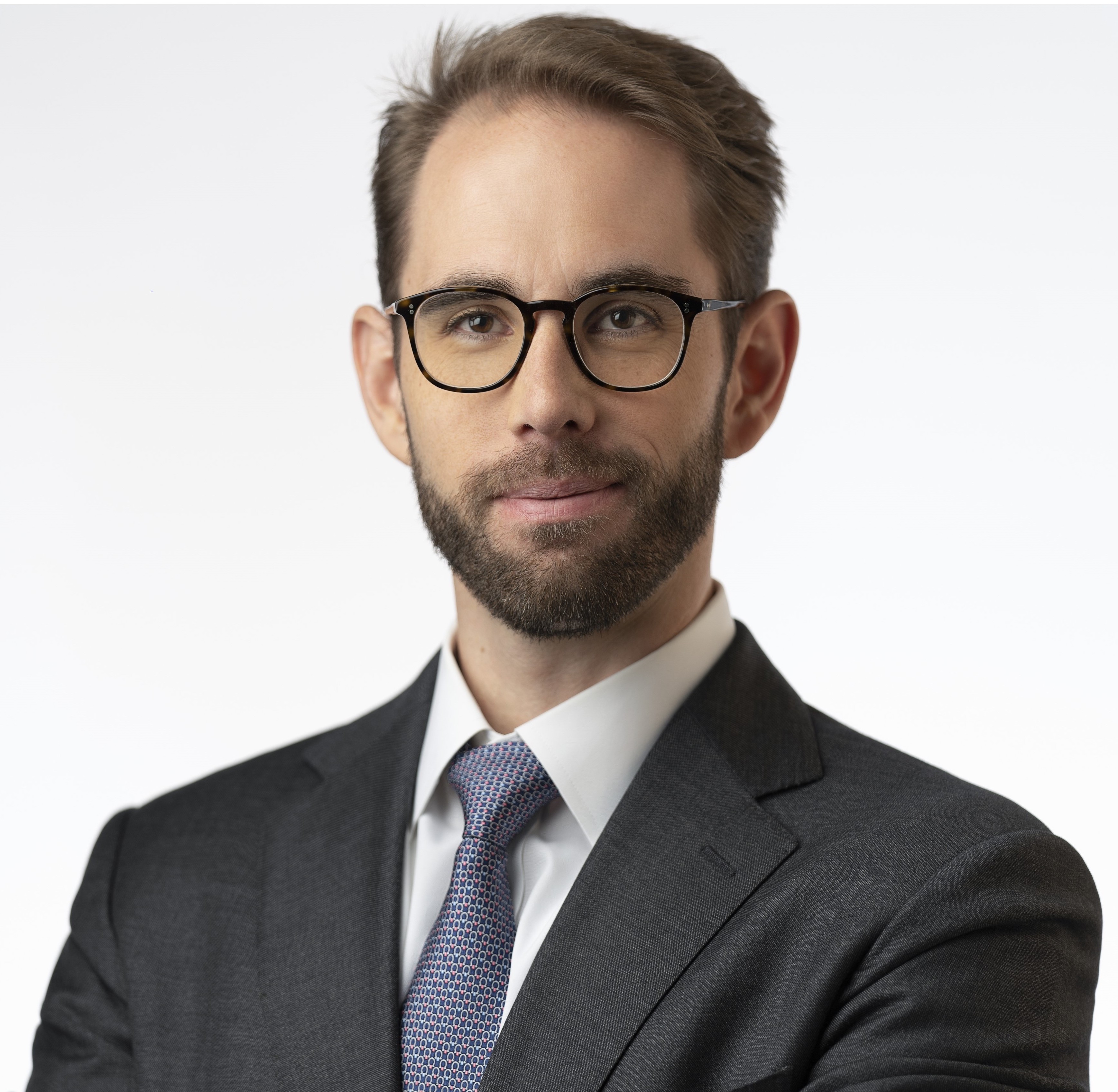 Luke Kozumbo is an international trade and development economist and Senior Manager in DAI's Sustainable Business Group (SBG). He leads economic analysis and software development work for SBG. He has performed sector- and firm-level competitiveness analyses, researched and written on the potential economic effects of improved supply chains, and designs, leads, and conducts statistical and econometric analyses of household and enterprise surveys. Luke is an experienced practitioner of econometric, input-output, and computable general equilibrium (CGE) analyses.
M.A, applied economics, Johns Hopkins University
B.A., international relations, Johns Hopkins University
x
RELATED CONTENT:
Matthew Dixon is an environment and project management professional focused on further strengthening business operations and project finance in the Sustainable Business Group.
Read More