Ukraine—USAID Economic Resilience Activity (ERA)
Even before the onset of regional instability, eastern Ukraine was saddled with lagging industries. Recent conflict has further crippled local industry by disrupting market links and displacing entire communities. The USAID Economic Resilience Activity (ERA) aims to boost the economic resilience of eastern Ukraine in the face of a conflict that has left industry ransacked, communities divided physically and politically, and the social, financial, and physical assets that underlie resilience nearly nonexistent. The program works to diversify the region's industries and improve its integration with the rest of the country, while also helping residents gain locally needed job skills.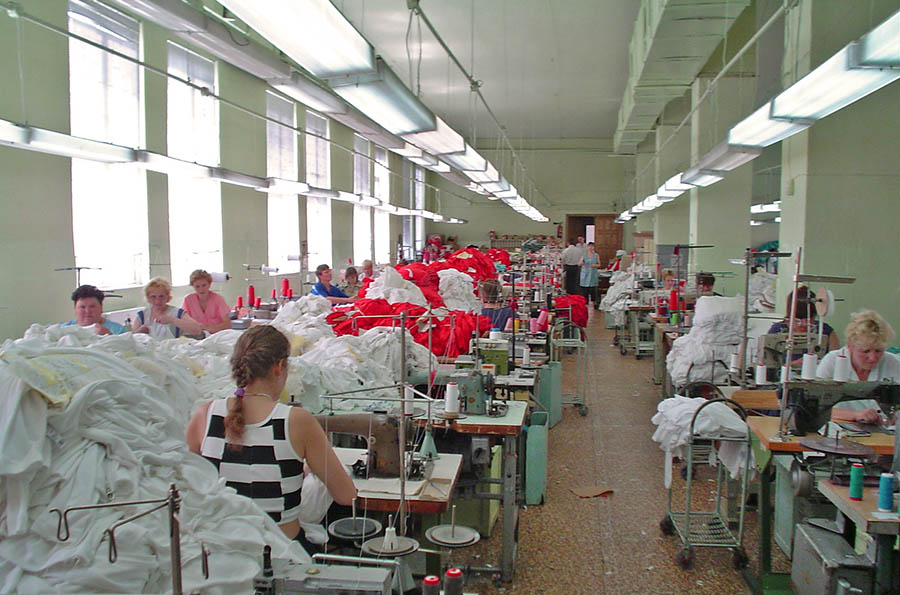 Sample Activities
Provide technical assistance and cost-share grants to conflict-affected businesses.
Work with partner institutions to adapt workforce training curricula to reflect in-demand skills.
Advance policy changes to increase the business competitiveness of municipalities.
Promote regional exports to the European Union and other international markets.
Improve access to finance for entrepreneurs and small businesses.
Raise awareness of the importance of emerging industries for the region's economic future.
x
RELATED CONTENT:
Following on the original Africa Lead project, Africa Lead II is building the capacity of local leaders to develop, manage, and lead programs aimed at increasing agricultural productivity and food security.
Read More