Uganda—Inclusive Agricultural Markets (IAM)
The Uganda Inclusive Agricultural Markets (IAM) Activity works to increase incomes and improve livelihoods by promoting agriculture-led economic growth.
IAM takes a market systems development approach. It builds the capacity of Government of Uganda institutions and of private sector and civil society organizations, and seeks to create incentives for agro-industry and agribusiness firms to invest and respond to changes in the market system.
Inclusivity lies at the heart of the Activity. IAM focuses on strengthening the market integration of "zone of influence" districts and of marginalized groups including women, youth, refugees, their host communities, and the people of Karamoja—Uganda's least economically developed region. IAM will ensure that 60 percent of those benefitting from the Activity are women and 40 percent are youth.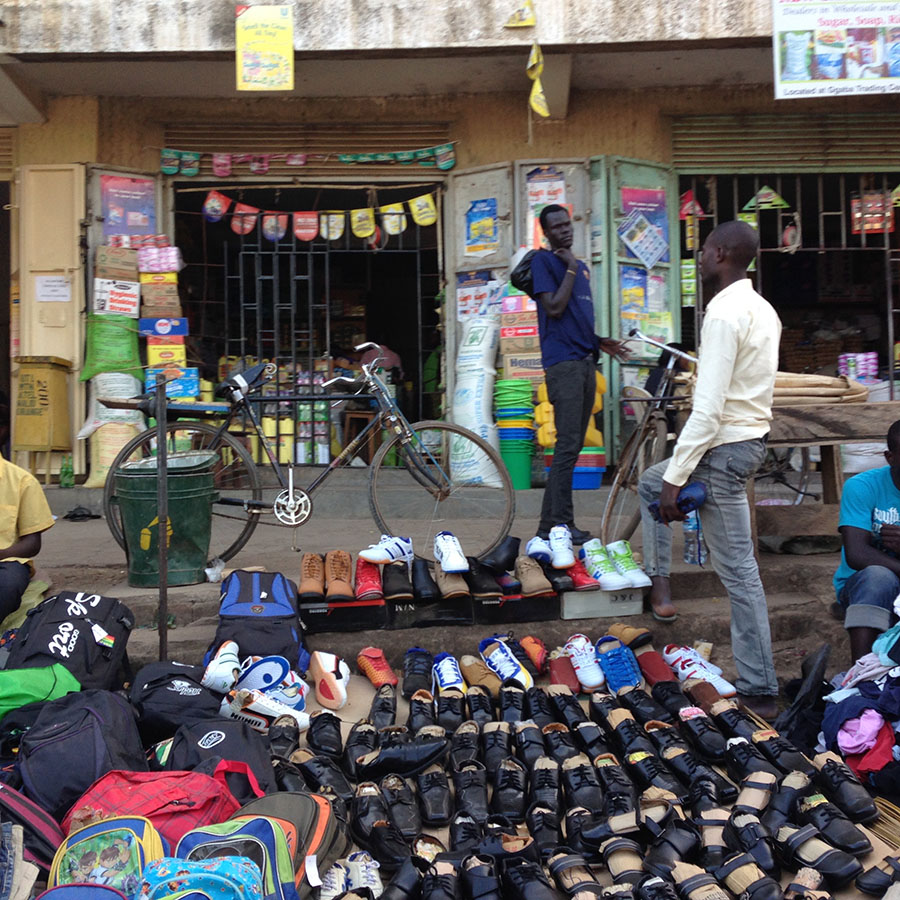 Sample Activities
Promote internship programs among youth networks in Uganda.
Engage rural communities to adopt tech-based initiatives and support Uganda's digital transformation through challenge-driven accelerators.
Support firms to commercialize new varieties, especially climate-smart varieties.
Strengthen advocacy of private firms in engaging with local government by improving enforcement of ordinances, improving budgeting for vital government activities, and providing input on district and regional development plans.
Identify private partners that are willing and able to invest in changing behavior, in increasing competitiveness, and in testing innovative business strategies to increase inclusiveness of marginalized groups.
x
RELATED CONTENT:
The Land Investment for Transformation programme is raising incomes for the rural poor and vulnerable populations in Ethiopia and enhancing economic growth through second-level land certification and improved rural land administration.
Read More