Southeast Asia—ASEAN-USAID Partnership for Regional Optimization with the Political-Security and Socio-Cultural Communities (PROSPECT)
ASEAN, or the Association of Southeast Asian Nations, is a regional intergovernmental organization comprising 10 southeast Asian countries. Since 1977, the United States has partnered with ASEAN to promote regional cooperation on pressing issues of joint interest. ASEAN-USAID PROSPECT will build on the achievements of its predecessor project, ASEAN-U.S. PROGRESS, to continue to support ASEAN to address transnational challenges, promote transparent and effective governance, and to elevate the rights and opportunities for women and other vulnerable groups. PROSPECT is based in Jakarta, near the ASEAN Secretariat.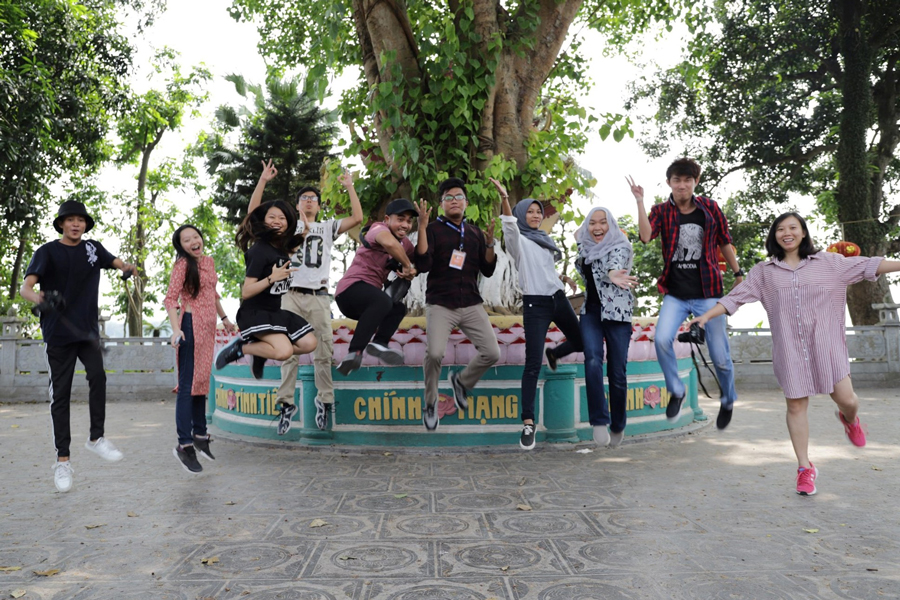 ASEAN Youth Video Contest participants from ASEAN Member States.
Sample Activities
Engage diverse stakeholders—including governments, civil society organizations, academic institutions, and other donor projects—to participate in issue-based coalitions.
Build ASEAN's and member states' capacity to resolve regional and global challenges.
Support ASEAN and member states in advancing regional integration to enhance the rule of law and uphold human rights.
x
RELATED CONTENT:
The Mitra Kunci Initiative is providing Indonesia's poorest and most vulnerable with skills needed to be productive members of Indonesia's workforce through training, information, and resources to prepare them to meet the needs of the private sector.
Read More