Nigeria—Policy Development Facility Bridge (PDF Bridge)
The Policy Development Facility Bridge programme in Nigeria provides near-term technical assistance to champions of reform in Nigeria's government—supporting accelerated economic reforms, a more modern and efficient public sector, and better delivery of policy, public goods, and services, and ultimately contributing to inclusive growth and poverty reduction.
The programme identifies and works with champions of change in the Nigerian public sector and supports them in conceptualising, designing, and driving important policy and regulatory reforms necessary for strengthened public planning, budgeting, and policies for better delivery of public goods and services to citizens. The Bridge programme follows the DAI-led PDF programme, phases I and II.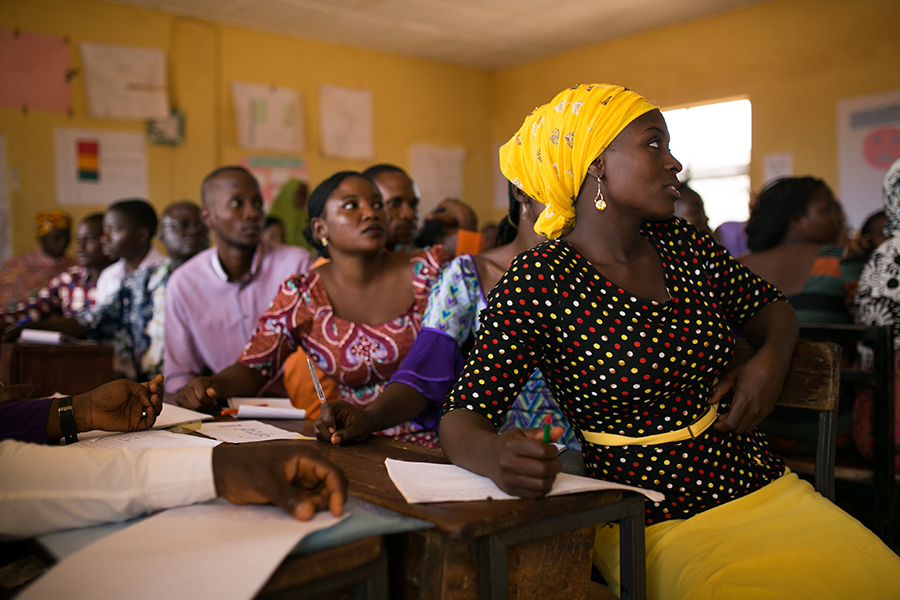 Sample Activities
Provide assistance toward creating a more transparent and competitive tax system.
Produce research on policy priorities of reformers, using this information to inform reform on key policy issues.
Identify gaps in technical expertise in the beneficiary organisations and design interventions for tackling the needs in the most efficient and cost‐effective way.
x
RELATED CONTENT:
This EuropeAid programme assists Yobe state in Nigeria to build upon the significant progress made so far in fiscal transparency and discipline, by finding ways to broaden the fiscal space in a sustainable manner, while ensuring improved delivery of citizen demanded public goods and services.
Read More