Nigeria—Policy Development Facility Phase II
The Policy Development Facility II is a flexible, rapid-response facility that supports "champions of change"—primarily federal ministers, but also other high-level government officials such as the Office of the Vice President—to implement economic and social policies that further reduce poverty in Nigeria.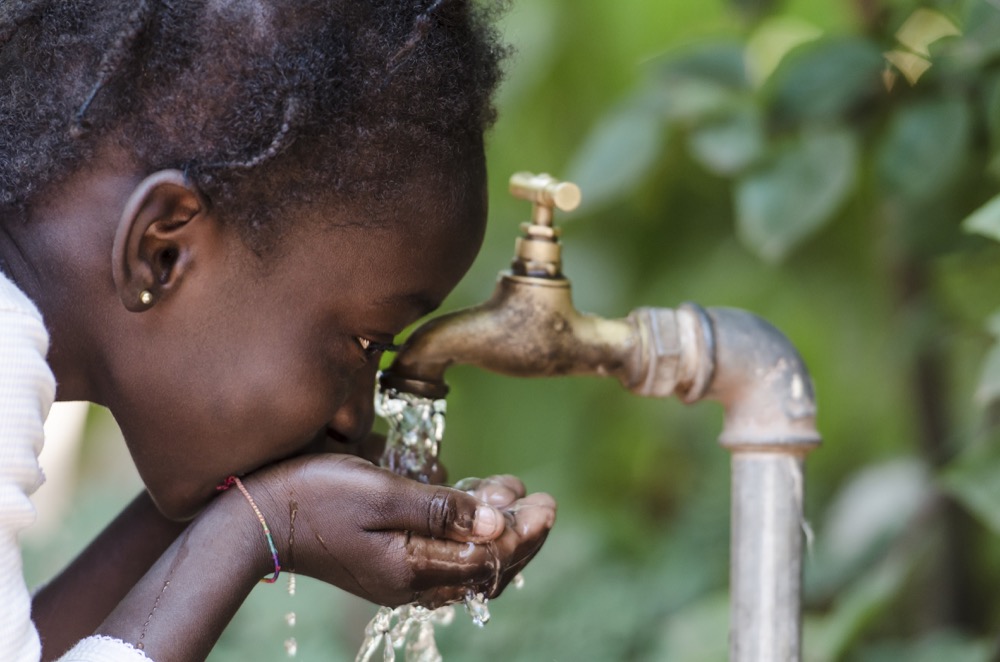 Sample Activities
Supporting key economic reformers and organisations through qualified embedded advisers using sustainable knowledge management systems.
Promoting evidence-based, pro-poor policy dialogue to strengthen the institutional linkages between the suppliers and consumers of information.
Using highly innovative "anecdote circles" to engage groups in experiential sharing, conflict resolution, team building, and sustainable action for reform.
Select Results (from PDF1)
Economic Growth:
Facilitated reform of the mining and steel industry, which tripled the Ministry's contribution to the federation account, rising to 2 billion naira in 2016—up from 700 million in 2015—with a further 3.5 billion naira in 2017. Helped develop national policies for solid minerals and mining.
Assisted the Nigerian Sovereign Investment Authority to make its first investments in the health and agriculture sectors.
Enabled the Efficiency Unit in the Federal Ministry of Finance to save 184.24 billion naira on overhead expenditure alone in 2016–2018.
Supported the first sovereign green bond, issued in 2017 to fund the Energising Education Project, which provides solar power to nine universities in Nigeria.
Transformed the approach and culture of the Office of the Auditor General regarding conducting audits, introducing global best practices and delivering high-quality audit reports.
Supported the provision of 500,000 direct jobs through N-Power for youth between the ages of 18 and 35, and facilitated other jobs programmes executed by the Ministry of Mines and Steel and the Ministry of Agriculture.
The Policy Development Facility II's "Stories for Change," available on the PDF II website, show the impact of the project's work with the Nigerian Sovereign Investment Authority, in the mining and steel sector, and on job creation and youth empowerment initiatives.
Featured Links
x
RELATED CONTENT:
The Consolidating Democracy in Pakistan programme works to increase the capacity, accountability, and responsiveness of Pakistan's political institutions, with a particular focus on engaging women, youth, people with disabilities, and ethnic and religious minorities.
Read More