Morocco—TASHAROC
Morocco's northern region of Tangier-Tétouan-Al Hoceima (TTAH) has historically been isolated from and marginalised by the central government. Despite recent investments in industry and infrastructure, most of the region's population remains excluded from the benefits of economic growth and participatory democracy. As a result, a broad distrust of political processes and heightened social tensions have developed in TTAH.
Following recent constitutional reforms and a renewed regionalisation agenda in Morocco, the UK Foreign and Commonwealth Office (FCO) launched the TASHAROC project to strengthen political representation and citizen engagement in the TTAH region. The project provides technical assistance to regional government and civil society actors to promote inclusive development and reduce political marginalisation and economic disenfranchisement in the region.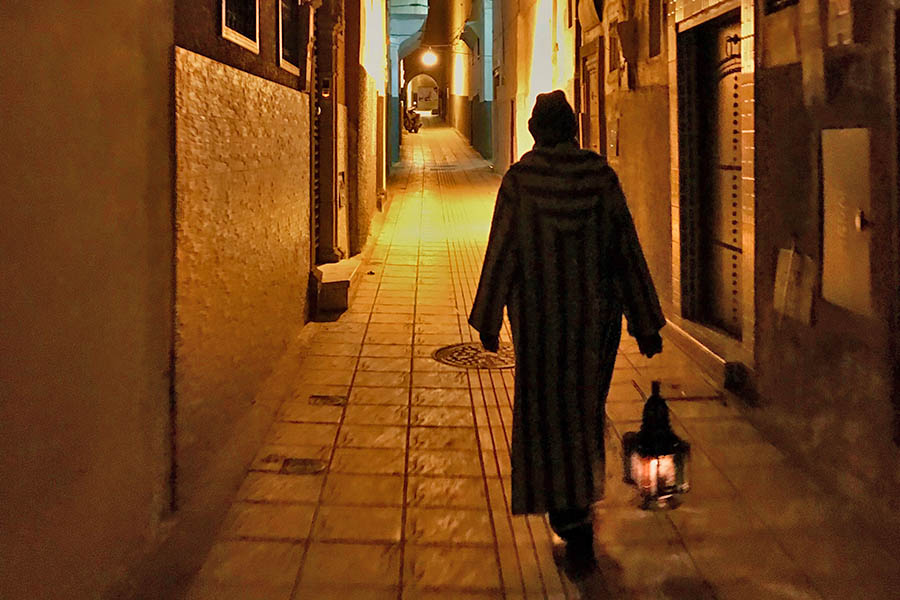 Sample Activities
Build the capacity of TTAH Regional Council and civil society organisations in project management, organisational development, and communications.
Support implementation and monitoring of the Regional Development Plan.
Facilitate dialogue and collaboration between regional stakeholders, including government institutions, civil society, media outlets, and the private sector.
Support needs assessments for marginalised groups in the TTAH region and the development of a gender and social inclusion strategy for the Regional Council.
x
RELATED CONTENT:
DAI and lead partner Everis will provide European Union negotiators with quantitative tools to assess the government procurement markets in Australia, Brazil, China, India, Indonesia, New Zealand, and Thailand.
Read More