Libya—Taqarib
Among the first acts of Libya's revolutionary government in November 2011 was to create a Ministry of Local Government, a first step in fulfilling the people's commitment to la markaziyya, or decentralization, a core value of the revolution, seen as insurance against the emergence of another brutal and totalizing dictatorship. In June 2012, Libya's National Transitional Council approved Law 59, which outlined an audacious plan for fiscal and administrative governance at the municipal level.
Taqarib strengthens the foundation of a more unified Libyan state by empowering local governments, reinforcing community bonds, and improving people's standard of living. Taqarib helps citizens engage in public dialogue, prioritize public resource allocations, and understand the roles and responsibilities of local government. The project links enhancements to service delivery at the municipal level with national efforts to improve the execution of decentralization policy, and with efforts to undertake evidence-based reform.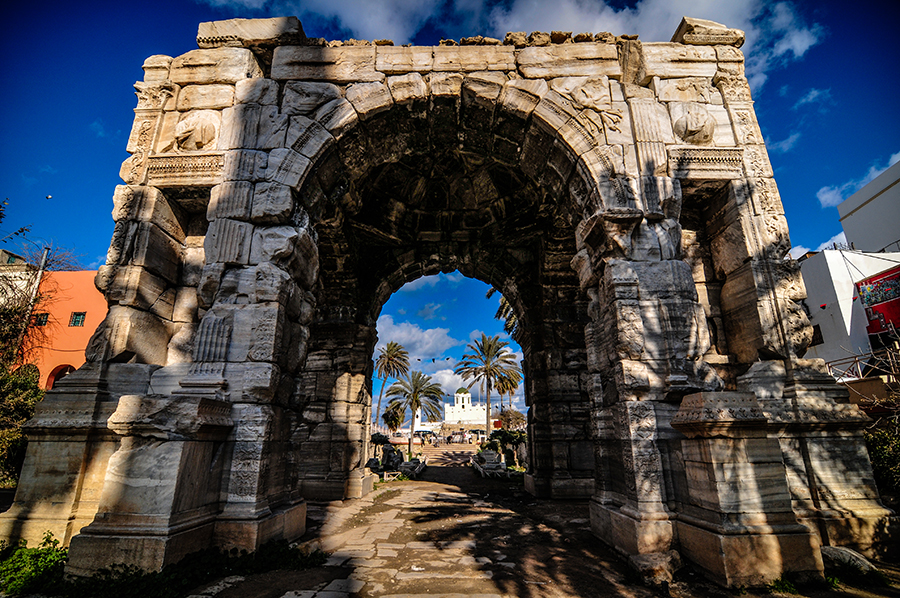 Sample Activities
Design and execute strategies for service delivery at the municipal level.
Use a Municipal Performance Index to gauge the administrative capacity of local governments, quantify their delivery of essential services and infrastructure, as well as monitor the corresponding public perceptions of governments' effectiveness and legitimacy.
Engage local communities and community organizations to ensure that citizens have a voice in prioritizing and monitoring the expenditure of public resources.
Partner with community organizations to generate public support local revenue generation, public-private partnerships, city-to-city collaboration, and other tools that are important for achieving sustainable development and self-reliance.
x
RELATED CONTENT:
Chilungamo contributes to increased levels of governance, accountability, compliance with the rule of law, and respect, promotion, and protection of human rights in Malawi.
Read More