Egypt—Business Egypt
The sustainable, inclusive economic growth foreseen by Egypt Vision 2030 will depend on the ability of Egypt's private enterprises to grow, create jobs, and adapt to market changes without donor support. Egypt's private sector can recover successfully from pandemic-inflicted economic damage and make major strides toward sustainable growth with support from the U.S. Agency for International Development's Business Egypt activity.
Business Egypt is building a robust ecosystem of market-led institutions—incubators, accelerators, business service providers, financial institutions, youth and women's networks, business associations, public-private forums, one-stop shops—working in harmony to create long-term jobs and a more-resilient private sector. Business Egypt aims to substantially increase sales revenues and investments among Egyptian micro, small, and medium-sized enterprises (MSMEs), thereby creating new job opportunities, especially for women and youth. The result will be the creation of thousands of new jobs, particularly in our proposed value chains: solar power, processed fruits and vegetables, information technology services, ready-made garments, and automotive supply.
DAI's implementation approach makes maximum use of Egyptian resources. The bulk of technical implementation will be carried out by our three Egyptian partners—Acumen Consulting, N Gage Consulting, and the American University of Cairo Center for Entrepreneurship and Innovation—while DAI will provide technical direction, management, capacity building, and information systems support.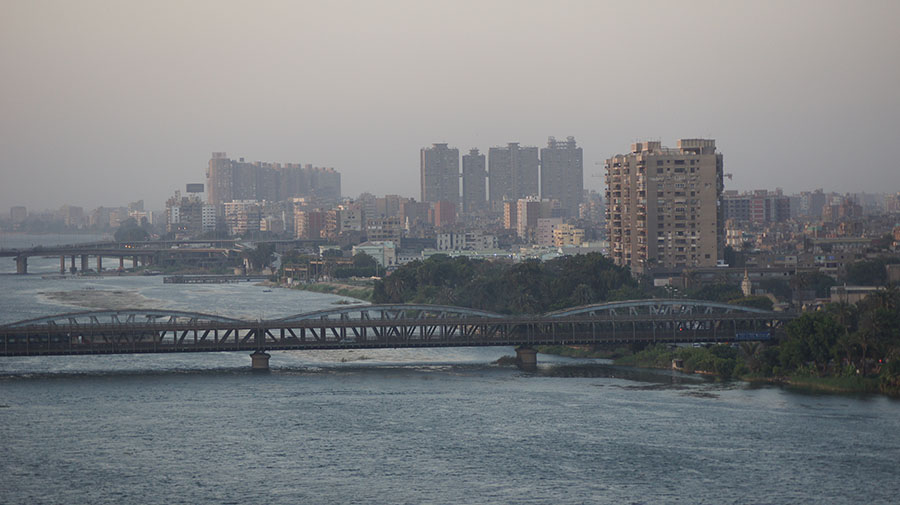 Sample Activities
Boost networks among women-focused ecosystem actors to improve women's access to mentors, finance, and information and to strengthen incubators and accelerators to cater to women.
Support businesswomen's associations to advocate for changes to existing practices, such as assessment of women-owned businesses as high risk by banks and investors.
Build networks among youth-focused organizations and accelerators, and link them to sources of best practice, such as the Global Accelerator Network.
Establish sector-specific accelerators.
Build capacity of business development service centers, facilitate networks with financial institutions, and broker linkages with anchor firms.
Simplify tax policies, regulations, and processes for MSMEs.
Select Results
Supported the Women Entrepreneurs Network and Tiye Angels networks' participation in the Africa Women Innovation & Entrepreneurship Forum, where members spoke on panels such as "Venture Capital and Support for Africa's Bright Ideas" and "Training and Support for Start-Ups—What Works."
Implemented an outreach and technical assistance plan to increase awareness about the Visa "She's Next" initiative in Egypt and supported women-led startups in their applications through a series of technical workshops.
Developed the online platform for 2022 ClimaTech Run global competition, providing virtual space for sharing ideas and designing climate solutions.
x
RELATED CONTENT:
The Sustainable and Inclusive Growth in Mountainous Armenia (SIGMA) project takes a market systems development (MSD) approach to bolster growth—primarily in the agricultural sector—in the poor rural regions of Armenia.
Read More