Afghanistan Value Chains (AVC)—Livestock
Over the past 15 years, DAI has witnessed how Afghan agribusinesses have matured, moving steadily toward sustainability on market principles. We know Afghan livestock enterprises—farmers and herders, processors, distributors, marketers, and exporters in the poultry, sheep, dairy, and related value chains—want to be self-sufficient and commercially viable. However, high transaction costs, limited access to finance, and a poor enabling environment continue to deter private investment in livestock-related enterprises and hinder growth in Afghanistan's agriculture sector overall.
The Afghanistan Value Chains–Livestock (AVC-Livestock) project, funded by the U.S. Agency for International Development, takes a market systems approach by working with promising Afghan livestock enterprises to stimulate demand and catalyze growth throughout targeted value chains. The project offers management consulting to these anchor firms to help them expand into domestic and international markets and attract private investment. By increasing productivity for farmers and downstream businesses in livestock value chains, AVC-Livestock helps raise incomes for thousands of households and create jobs for men, women, and young people.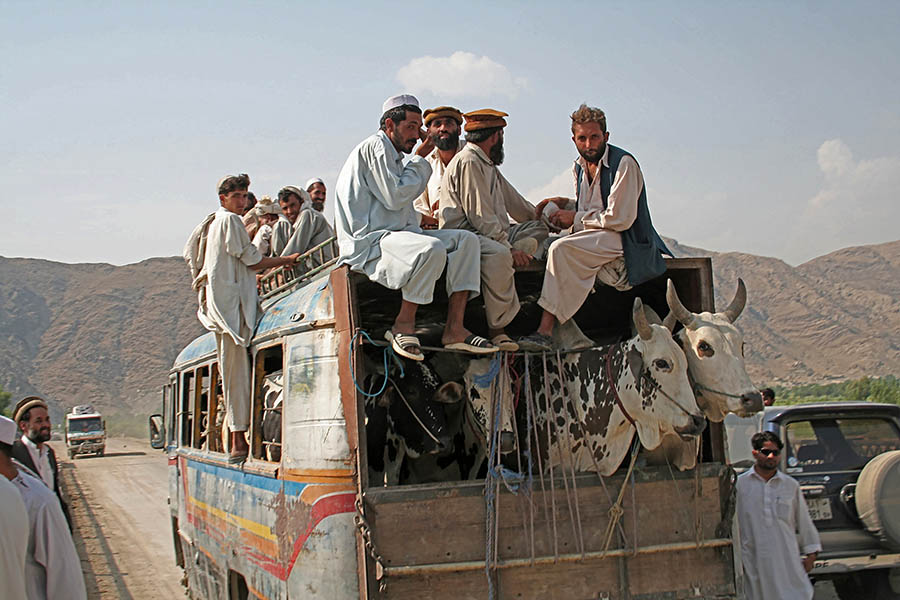 Sample Activities
Collaborate with input suppliers, farmers, aggregators, and financial institutions to better perceive and respond to market opportunities.
Increase productivity of firms through co-investments to procure veterinary services, upgrade processing capacity, and improve branding and packaging.
Support advocacy to government officials to reduce policy constraints to productivity and investment in the livestock sector.
Assist firms in accessing credit by providing advisory services and linking them to lending institutions.
x
RELATED CONTENT:
The fourth phase of the Business Sector Programme Support (BSPS IV) has three components—Agricultural Markets Development, Improved Business Climate, and Access to Finance—and six subcomponents.
Read More