Afghanistan—Competitiveness of Export-Oriented Businesses Activity (ACEBA)
Many Afghan firms lack the competitive strength to maintain commercial viability in a distortion-free market, let alone to capture opportunities in export markets. The flagship economic growth project in USAID/Afghanistan's portfolio, the Afghanistan Competitiveness of Export-Oriented Businesses Activity (ACEBA) project works to increase the competitiveness of export-oriented businesses, through a combination of key value chain support activities and export acceleration facilities designed to promote sustainable nationwide economic growth.
DAI's market-oriented approach helps Afghan businesses increase the sales-worthiness of their products in international markets. We work with businesses from the inside to help fix their production processes, increase their productivity, and export products that meet international demand at competitive prices. The targeted product value chains are: marble and granite, gemstones and jewelry, carpets, cashmere, and saffron. ACEBA operates through "regional export accelerators" in the country's main urban economic centers.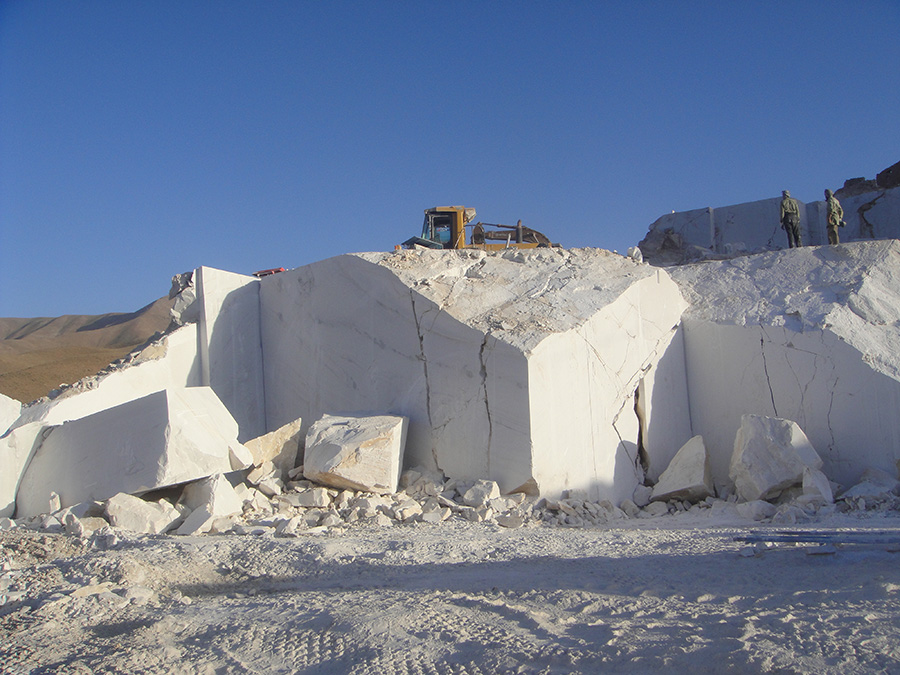 Sample Activities
Provide support to the implementation of key value chain interventions that will improve inputs, quality, and product development by exporters.
Diversify and expand exporters' network of international buyers—supporting exporters in engagement of sales agents in export markets, hosting buyer-agent site visits to Afghanistan, participation in business visits to importers and industry trade events abroad, and the development of effective presence on e-commerce platforms.
Improve exporter access to credit and investment from local and/or international financial institutions and investors.
Implement tailored firm-level export strategies.
Identify and mitigate major constraints within targeted exporters' supply chains.
x
RELATED CONTENT:
INVEST is a flexible, efficient buy-in mechanism that helps U.S. Agency for International Development (USAID) operating units mobilize private capital to achieve their goals. Through INVEST, USAID accesses the expertise it needs to evaluate and execute blended finance approaches. This supports USAID's focus on enterprise-led development, unlocking the potential of the private sector to move countries beyond the need for assistance.
Read More