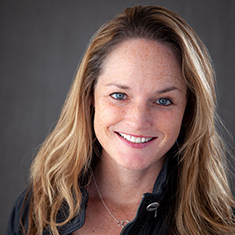 Melanie Bittle is a Director in DAI's Agriculture and Market Systems practice. She has more than 23 years of experience in business and overseas economic development including in agriculture market systems/value chains and policy, public-private partnerships, business analysis, entrepreneurship training and advising, social inclusion, and project team management. Prior to her work at DAI, Melanie served as the Chief of Party for the U.S. Agency for International Development (USAID)-funded Private Sector Driven Agriculture Growth Project in Rwanda from 2015 to 2019. Previous field experience includes technical and managerial positions for USAID-funded programs: the Guatemala Nexos Locales program; the Liberia Food and Enterprise Development program; and the Afghanistan Small and Medium Enterprise Development program. Prior to her work in international development, she worked for more than 10 years in private-sector corporate finance, financial management and analysis, and database development.
M.A., international affairs, George Washington University
B.B.A., finance, University of Texas at Austin
Served in the Peace Corps in Nicaragua as a small business development volunteer
x
RELATED CONTENT:
Tim Madigan has 30 years of technical and managerial experience in complex programs in challenging international settings focusing on design and implementation of capacity building, socio-economic development, strengthening local government and public administration, private enterprise engagement, policy reform, decentralization, and citizen participation in post-conflict environments.
Read More