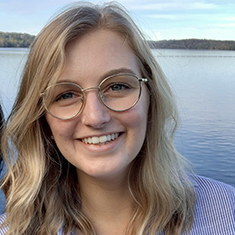 Katie Vaughan is an international development and project management professional supporting the finance and operations team in the Sustainable Business Group (SBG). Previously, she has studied and worked on sustainable economic development strategies in Latin America with a focus on indigenous land rights and community-based capability building. At SBG, Katie is providing project management support for workforce development activities in Mozambique.
B.A., international studies, American University
x
RELATED CONTENT:
Tate Crowards is an Associate Analyst with the Sustainable Business Group (SBG) with a background in research synthesis and both qualitative and quantitative analysis.
Read More