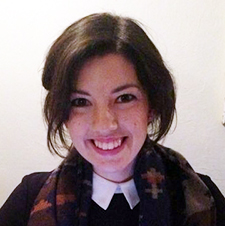 Felicity Buckle is a member of the Climate and Natural Resources Management team at DAI's U.K. office and is responsible for coordinating its land and property rights portfolio across a variety of donors, supporting business development and programme management teams. Felicity has technical expertise in land governance, with a focus on women's land rights, working on assignments funded by the U.K. Foreign, Commonwealth & Development Office, the European Union, and government ministries.
Felicity's geographical focus is Eastern and Southern Africa, where she has provided technical input on land programmes in Ethiopia, Malawi, and Tanzania. She has advised on how to strengthen vulnerable, marginalised, and disadvantaged groups' access to resource rights, particularly in relation to registration programmes.
More broadly, Felicity supports the team on business development, programme management, and research activities related to climate change adaptation, natural resource management, and resilience. She is also working on DAI's carbon reduction and Science Based Targets setting initiative.
M.Sc., managing rural development, University of London
B.A., philosophy, University of Birmingham
x
RELATED CONTENT:
Jeremy Kanthor oversees DAI's technical sectors and business development for our work with the U.S. Agency for International Development (USAID), the State Department, and other U.S. Government clients.
Read More