Worldwide—Feed the Future Market Systems and Partnerships (MSP)
Client: U.S. Agency for International Development
Duration: 2020-2025
Region: Worldwide
Country: Worldwide
Solutions: Economic Growth
The Feed the Future Market Systems and Partnerships activity (MSP) helps the U.S. Agency for International Development (USAID) advance learning and good practice in integrating private sector engagement across all activities, while at the same time deepening market systems development across the Feed the Future program cycle.
MSP supports USAID and its implementers to deliver durable, systemic, and inclusive agriculture-led growth that results in more dynamic agriculture and food market systems, improved food security and nutrition, and sustained poverty reduction. MSP strengthens practical guidance for market systems development including how to translate theory into practice, builds the evidence base on market systems development impact, and strengthens the tools for measuring systemic change. MSP uses an agile operational approach that captures and communicates innovation, builds broad internal and external stakeholder capacity, and nurtures transformational—and not—transactional partnerships between USAID and the private sector.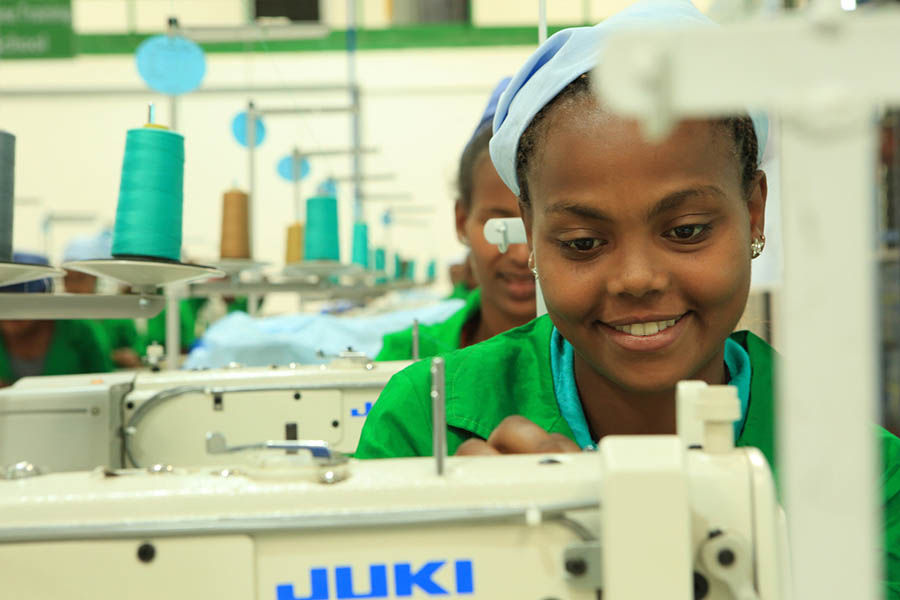 Sample Activities
Facilitate private sector partnerships and blended finance initiatives.
Support USAID in the design, implementation, monitoring, and evaluation of market systems and private sector engagement activities.
Build the evidence base for both private sector engagement and market systems development approaches and their ability to efficiently and effectively drive economic growth and increase incomes and food security.
Develop and implement a learning agenda that will test the underlying assumptions of the market systems development and private sector engagement approaches, while driving development of tactical tools and guidance.
Build capacity of USAID and its implementers in market systems development and private sector engagement not only through training, but also through applied learning, and by using a strategic approach to disseminate MSP learning and evidence.
Featured Links
x
RELATED CONTENT:
Through EU-FINREG, DAI is assisting the Ukrainian authorities in strengthening the regulatory framework and supervision practices for securities and investment business, insurance, pensions, nonbank credit institutions, nonbank payment institutions, and other nonbank financial services.
Read More