Ukraine—Implementation of EU Practices for Accounting, Financial Reporting, and Audit
Ukraine's recent past has been marked by economic and political turbulence that has resulted in a challenging environment on many fronts. Not only did the turbulence in recent years cause dislocations in macroeconomic and financial stability, but it adversely impacted Ukraine's business climate for investment, access to financial services for citizens and businesses of all size, trade, job creation. While the overall economic and financial environment has generally stabilized and positive economic trends have been emerging, challenges remain.
Many sectors require further reform to develop an economy capable of delivering balanced and sustainable growth that brings Ukraine closer to Europe. Together with public and private sector reforms, the country's business and investment climate need to be improved to make Ukraine an attractive destination for substantial sums of new capital needed to transform the economy and place state finances on a stable foundation. Intellectual capital is needed, together with financial capital, that can be invested in Ukraine's private sector for industrial modernization, to finance private sector capital improvements, and to make investments in developing new products and markets.
Ukraine has great potential in almost all sectors of the economy; its infrastructure remains strong and the labor force is skilled and affordable enough to be attractive. It badly needs foreign direct investment. The obstacles are multidimensional and both technical and political. This project will contribute to fighting various technical barriers that stand in the way of Ukraine's economic development and success.
The EuropeAid project, Implementation of EU Practices for Accounting, Financial Reporting, and Audit aims to enhance transparency and business climate, thus facilitating domestic and foreign direct investment in the private sector, as well as to closer integrate Ukraine into the European and global economies.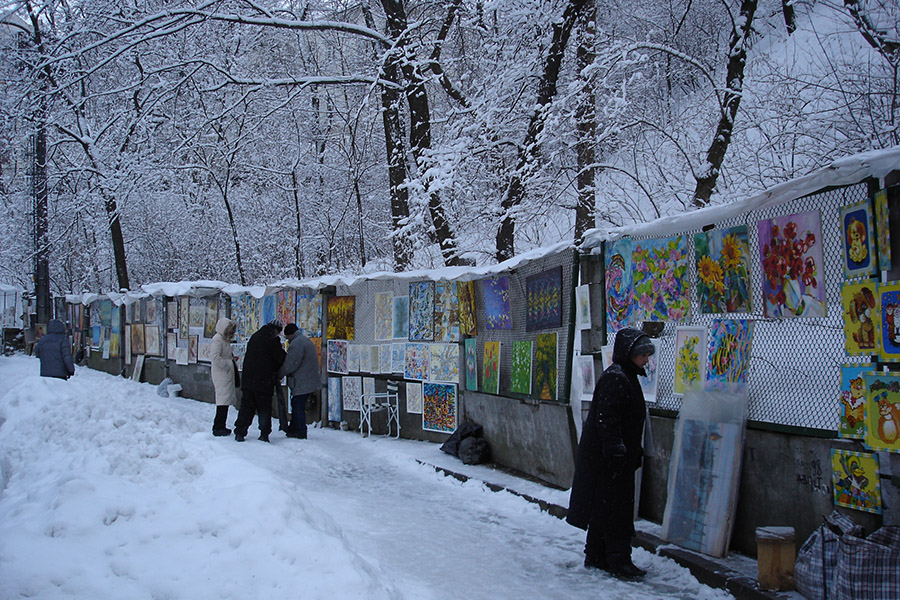 Sample Activities
Harmonize legislation to remove the outstanding discrepancies between the updated Accounting Law and other legislation.
Implement regulations (bylaws, instructions, manuals) developed for the amended Law of Ukraine on Accounting and Financial Reporting.
x
RELATED CONTENT:
The Technical Assistance for the EU-South Africa Dialogue Facility works to enable the strategic partnership that has existed between the European Union and South Africa since 2007.
Read More