Lebanon—Technical Assistance Facility for the Private Sector
In recent decades, Lebanon's private sector has grown, largely organically, to become a dynamic and entrepreneurial hub for small- and medium-sized enterprises (SME). It is highly diversified, covering all levels of the economy, and contributes to around 75 percent of aggregate demand. In fact, it has become the main driver of Lebanon's economic growth and recovery.
The Technical Assistance Facility for the Lebanese Private Sector contributes to the expansion and diversification of Lebanon's economy through the modernization of the private sector and the promotion of trade, entrepreneurship, and innovation.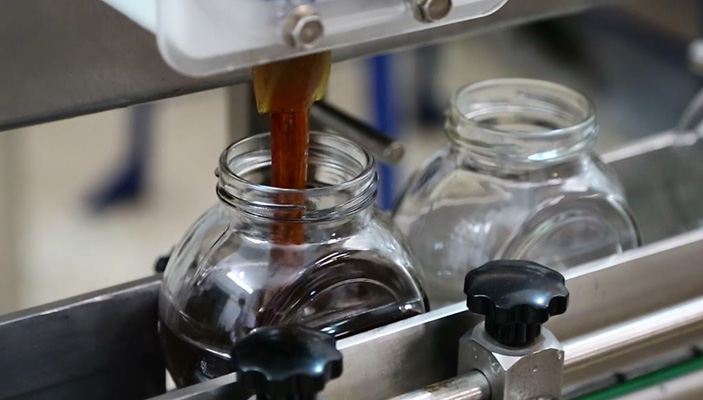 Sample Activities
Improve entrepreneurs' skills, innovation, and ensure linkages between companies.
Increase Lebanon's compliance with international requirements and technical standards. This includes a special focus on areas of interest such as sanitary and phytosanitary standards, as well as access of Lebanon's pharmaceutical products to the European Union market.
x
RELATED CONTENT:
The Technical Assistance Programme to Support Lending Operations to the Women's Entrepreneurship Development Project (WEDP) works to reduce unemployment in Ethiopia by offering women improved access to a diverse and responsible range of financial products aimed at encouraging income generation and business growth.
Read More