Lebanon—Technical Assistance Facility for the Lebanese Private Sector
Lebanon has the opportunity to unlock the potential of its private sector, as the dynamics and entrepreneurship of the small- and medium-sized enterprise (SME) sector has a strong tradition. Throughout the past decades, Lebanon has emerged as a dynamic entrepreneurial hub that has primarily been the result of organic developments. The private sector contributes to around 75 percent of aggregate demand, a well-diversified sector that covers the totality of economic sectors. In turn, the private sector of the country has become the main driver of economic growth and recovery.
The main potential of the Lebanese private sector lies in innovative entrepreneurship that has started to be unlocked as a pillar of growth and development.
The EuropeAid project Technical Assistance Facility for the Lebanese Private Sector contributes to the expansion and diversification of Lebanon's economy through the modernisation of the private sector and the promotion of trade, entrepreneurship, and innovation by fostering growth and job.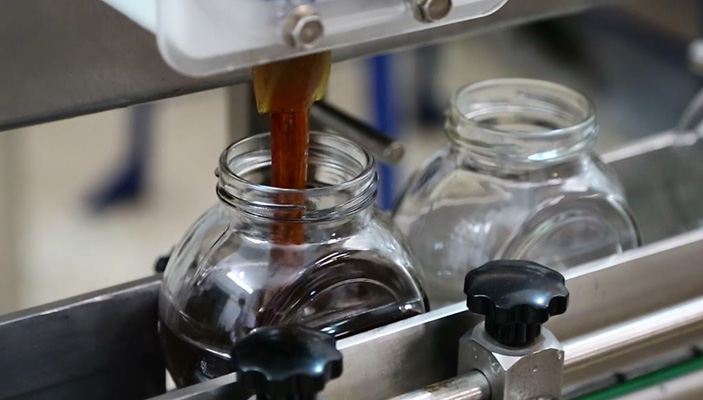 Sample Activities
Improve entrepreneurs' skills, innovation, and ensuring linkages between companies.
Increase Lebanon's compliance with international requirements and standards, with a special focus on areas of interest such as sanitary and phytosanitary standards and other technical standards as well as access of pharmaceutical products to the European Union market.
x
RELATED CONTENT:
The Tax, Audit, and Transparency Programme supported the Government of Ethiopia in progressively expanding the tax base and ensuring more effective tax administration.
Read More