Georgia—USAID Economic Security Program
Georgia is a small country located at the crossroads of Asia and Europe on a vital trading and transit route for goods and services. In recent years, Georgia signed free trade agreements that greatly expand Georgia's market access. The USAID Economic Security Program aims to assist Georgian firms to take advantage of the country's market access and location to exploit regional economic opportunities and compete with international competitors for Georgia's domestic market.
The USAID Economic Security Program will focus on enterprises outside of agriculture that show strong potential to create jobs, increase incomes, and increase revenues, as well as support diversification to more productive economic activities, including the tourism sector and up to three additional sectors. DAI will apply a facilitative value chain development approach that places market actors and other value chain stakeholders (public and private) at the center of the change process, inviting them to define problems and co-create solutions. Using timebound "smart incentives," the program will then co-invest with market actors in their own pro-growth solutions.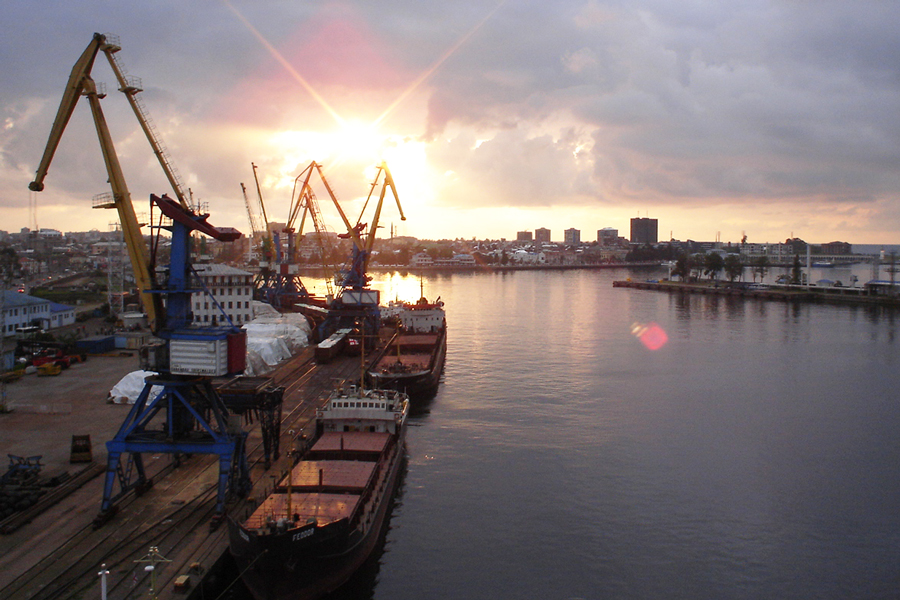 Sample Activities
Strengthen cooperation in targeted sectors.
Support micro, small, and medium-sized enterprises to improve productivity, sales, and quality, and to develop new products and services.
Develop industry-led workforce.
Build public-private partnerships.
x
RELATED CONTENT:
The Market Development in the Niger Delta (MADE) project, phases I and II, worked in all nine Niger Delta states to promote inclusive, pro-poor growth for farmers and entrepreneurs.
Read More