El Salvador—Domestic Resource Mobilization Program
Over the past 10 years, El Salvador's government, with support from the U.S. Agency for International Development (USAID), implemented a series of important tax system reforms that helped to raise an additional $2.4 billion in state revenue. Combined with reforms in public financial management, this increase in public funds led to improved citizen welfare, such as higher public health spending that has reduced child mortality and raised life expectancy. Despite these advances, the current tax effort has fallen short of its full potential, while government overspending has created a persistent fiscal deficit. In addition, municipal governments still need to improve their revenue mobilization to fund basic public services.
USAID's Domestic Resource Mobilization Program is supporting local and national government partners to address these challenges through a combination of increased revenue mobilization, improved expenditure management, and enhanced public-private dialogue. The program builds upon the achievements of USAID's Tax Policy and Administration Reform project and Fiscal Policy and Expenditure Management Program, both managed by DAI, which assisted El Salvador's government to significantly improve revenue mobilization and public financial management. By assisting government partners to further enhance their systems for collecting and spending revenue, DAI's Domestic Resource Mobilization team helps increase public funding to support social programs, generate employment, and reduce inequality.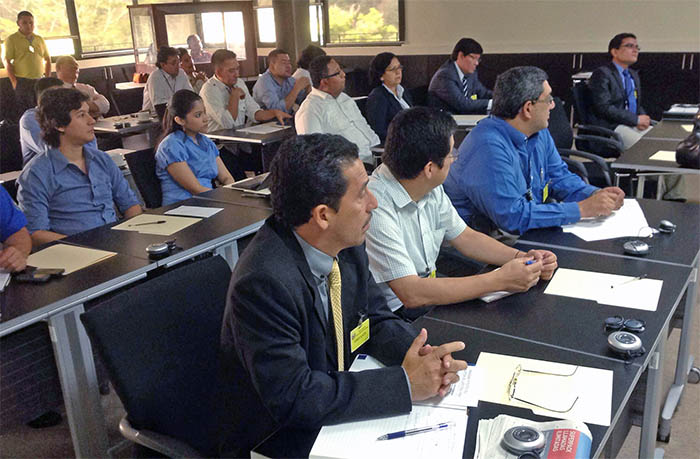 Sample Activities
x
RELATED CONTENT:
GAPP is improving the environment in Uganda—legal, policy, regulatory, and institutional—to meet demands for democratic governance and the participation of citizens and communities in local governance.
Read More