El Salvador—Fiscal Policy and Expenditure Management Program (FPEMP)
The FPEMP project helped the Government of El Salvador (GOES) increase tax revenue, without raising rates, and achieve greater transparency and accountability, and more efficiently use public resources. We modernized the General Directorate for Internal Revenue to improve taxpayer services, reduced tax fraud and tax evasion, and enhanced legitimacy. The project built on the foundations for reform laid by a preceding project called Tax Policy and Administration Reform that DAI led from 2005 to 2010.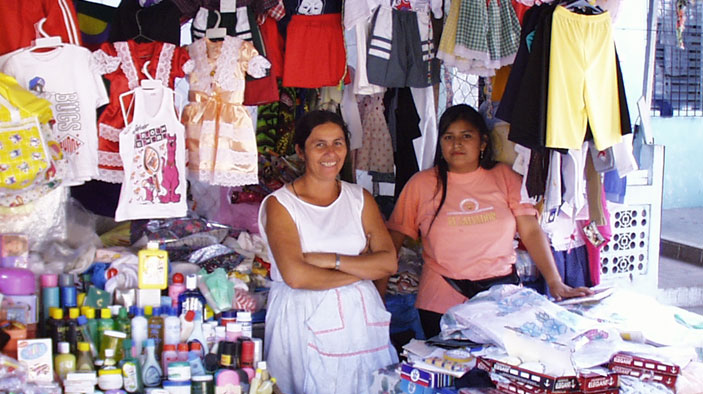 Sample Activities
Help the government implement multiyear results-oriented budgeting and modernize its financial management information systems.
Help reform tax policies for more effective tax administration.
Increase participation of the tax-paying private sector in the government's budget process.
Select Results
Assisted offices of Criminal Investigation, Fiscal Compliance, and Excise Tax in securing $38 million in additional tax revenue, a 600 percent rate of return on USAID's investment.
Revamped the GOES Chart of Accounts to include more than 6,000 accounts and subaccounts in compliance with International Public Sector Accounting Standards, improving reporting transparency and accountability of public funds.
Assisted implementing a Treasury Single Account (TSA), which has consolidated 1,600 GOES bank accounts, recovered idle balances totaling $25 million monthly, and reduced vendor payment transaction times from 10 days to two to three hours.
Developed the e-procurement system COMPRASAL II, which facilitates greater transparency and efficiency in the public procurement process
Cleaned 7,730 account records and eliminated 610 cases of duplicity.
Hosted more than 2,500 Salvadoran youth as part of the project's fiscal education program, EXPRESATE.
Facilitated contact through the Case Selection Management Systems II with more than 27,000 income taxpayers as a result of a preventive campaign using suggested tax declarations, helping to boost tax revenues by $12.4 million.
Launched the International Trilateral Initiative on Fiscal Transparency between the governments of El Salvador, United States, and Brazil, aiming to promote fiscal transparency and implement best practices in El Salvador.
Assisted GOES to capture an additional $229.2 million in tax revenue from 2011-2016 through improved compliance enforcement and IT system upgrades.
x
RELATED CONTENT:
We supported the Georgia Ministry of Internal Affairs, and its relevant departments, law enforcement, and State Security Services in the fight against organized crime.
Read More