Cabo Verde—Land
The Cabo Verde Land project provided direct support for public outreach, adjudication, parcel mapping, data capture, processing of information and records for the purpose of land registration. This process led to all parcels on the Island of Sal being validated either for registration or the deferral of rights registration with full justification and clear recommendation on the way forward.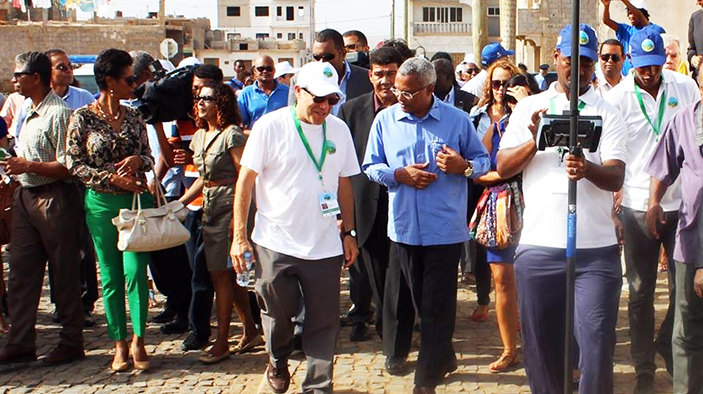 Sample Activities
Develop and test a field manual for the systematic registration of land rights information.
Provide technical inputs to the government for the design of a new land information system.
Collect ownership and geographic information of property units on the island of Sal.
Train key decision makers.
Develop and implement communications and outreach campaign.
Select Results
Registered all property units on the island of Sal (11,133 ground parcels and 8,356 condominium units).
Promoted legal reforms and practices to protect women's property rights, particularly in the case of de facto (unregistered) marriages.
Rolled out a spatially enabled multipurpose cadaster, achieved by providing critical technical support to government agency in charge of the Land Management Information and Transaction System.
x
RELATED CONTENT:
Our project assisted the European Commission's Directorate General for International Partnerships (DG INTPA) in identifying best practices for youth actions around the world, with a view to formulate future actions to fill existing gaps and to ensure the largest impact and coherence with other activities.
Read More