Nate Bourns
Senior Vice President, Geographic and Digital Platforms
Nate Bourns works across all DAI business units and corporate offices to build a next-generation operating model. He is responsible for developing and executing DAI's digital strategy and leading the company's corporate presence in a growing range of key geographies such as Colombia, Jordan, Nigeria, Pakistan, and Palestine.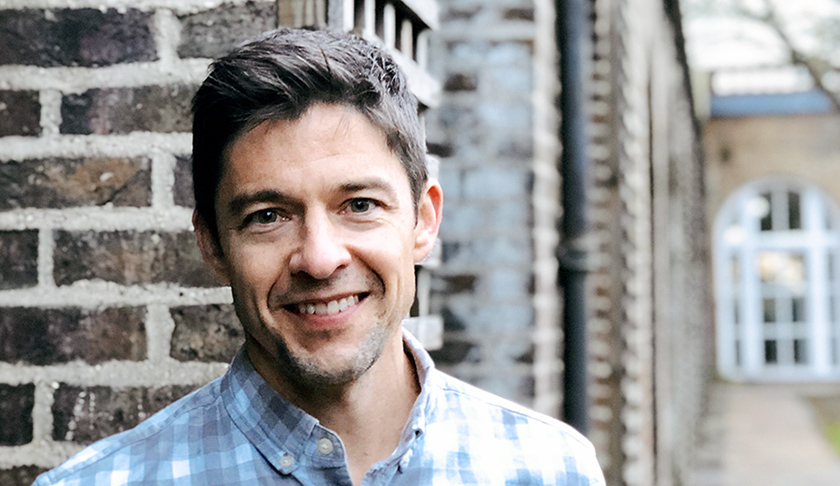 Previously, Nate served as Vice President of Technical Services for DAI's office in Europe, with overall responsibility for DAI's Europe-based technical practices and for business development with U.K. Government customers including the Foreign, Commonwealth & Development Office.
Nate has set up and led development projects, operating groups, and technical teams across DAI's major market segments, has served at the board level on DAI and related companies and led establishing country offices, acquiring and integrating companies into DAI, and executing corporate strategic initiatives.
Nate—who is fluent in Spanish and Portuguese—helped develop and implement DAI's portfolio of microfinance and enterprise development projects with the U.S. Agency for International Development and public and private sector clients in Brazil, Colombia, Mexico, and elsewhere in Latin America, including leading early work DAI delivered in digital finance in the region.
M.A., international policy (certification in trade), Middlebury Institute of International Studies at Monterey
Post-graduate diploma in innovation management, Tecnológico de Monterrey, Mexico