Keith Butcher
Keith Butcher is a co-founder of both ButcherJoseph & Co. and Mosaic Capital Partners. In these roles, he provides investment and advisory services to mid-sized companies across various sectors. In addition to serving on DAI's Board of Managers, he is a board member for organizations including DAI Magister, Forest City Trading Group, Custom Profile, Sayers Technology, and Nation Safe Drivers.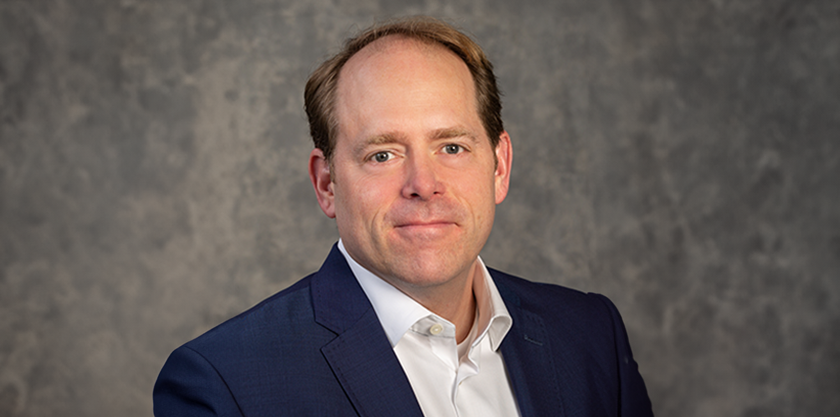 For more than two decades, Keith has been a leading advocate for employee ownership and inclusive capitalism. His team's initiatives have enabled more than 400 companies to establish broad-based employee ownership, benefitting more than a million employees by allowing them to share in the equity they help generate.
Previously, Keith held board positions with Galfab, EMT, and Purcell Tire. Before launching ButcherJoseph and Mosaic Capital, he spent six years in investment banking at Morgan Stanley and five years as a tax attorney with Womble Carlyle and Moore & Van Allen. He earned a Bachelor of Arts in International Business from Bradley University and a Juris Doctor from Wake Forest University School of Law.
A devoted fan of both college and international wrestling, Keith resides in Miami with his wife Chadia.