Zimbabwe—Agricultural Growth Programme (ZAGP)
Agriculture is crucial to the economic and social development of Zimbabwe, providing livelihoods for 70 percent of the population and making up 40 percent of exports. Unfortunately, productivity has declined sharply in recent years due in part to prolonged drought, poor cultivation practices, and a land reform process that brought hundreds of thousands of new and inexperienced entrants into farming. In particular, livestock value chains remain underdeveloped, despite the sector's potential to contribute to food security and incomes, especially in dry regions. Due to limited access to financing, quality inputs, and markets, smallholder farmers often resort to selling livestock for below-market prices and overstocking rangelands, depleting soil and increasing pollution.
The Zimbabwe Agriculture Growth Programme (ZAGP), funded by the European Commission (EC), is addressing these weaknesses and gaps in livestock value chains. The programme takes innovative approaches to strengthening local institutions and building capacity across the livestock sector, specifically in the beef, dairy, and poultry value chains. In addition, the ZGAP team promotes policies and regulations that improve the ability of Zimbabwe's livestock sector to provide viable livelihoods to poor and vulnerable populations.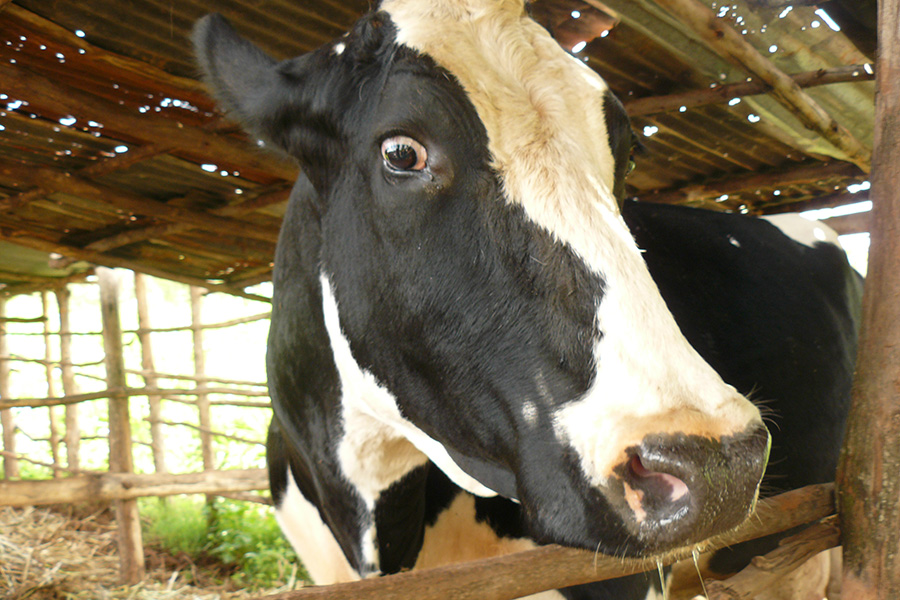 Sample Activities
Provide training in environmentally sustainable agricultural practices to improve animal production and increase income for smallholder farmers.
Support public-private partnership engagement to promote regulatory reforms that increase agribusiness competitiveness.
Facilitate access to credit for livestock value chain actors, enabling them to invest in and improve their businesses.
Offer policy analysis to, and enhance change management capacity of, institutions implementing agricultural reforms.
x
RELATED CONTENT:
Loans to micro, small, and medium-sized enterprises (MSMEs) account for only 6 percent of the total loan portfolio of Egyptian banks, well below the 10 to 30 percent documented in the countries of the Organization for Economic Cooperation and Development. The Government of Egypt and Central Bank of Egypt have made access to finance for MSMEs a top priority and key area for banking sector reform.
Read More