Worldwide—Fragile Waters
Client: U.S. Agency for International Development
Duration: 2023-2028
Region: Worldwide
Country: Worldwide
Solutions: Environment
Water security programming in areas affected by fragility and stressors requires complex solutions, collaboration across the humanitarian-development-peace nexus, and a strong evidence base for what works.
The Fragile Waters mechanism provides U.S. Agency for International Development Operating Units, government ministries, service providers, regulators, basin authorities, local officials, and communities with the information and interventions needed to pivot water security approaches and programs as shocks and stressors unfold.
Fragile Waters allows local organizations, and other stakeholders to sequence, layer, and integrate water security activities; make effective programming decisions; develop robust and resilient local water, sanitation, and hygiene systems capable of adapting to stress; and address water-related drivers of fragility and vulnerability resulting from conflicts, weather events, and climate shocks.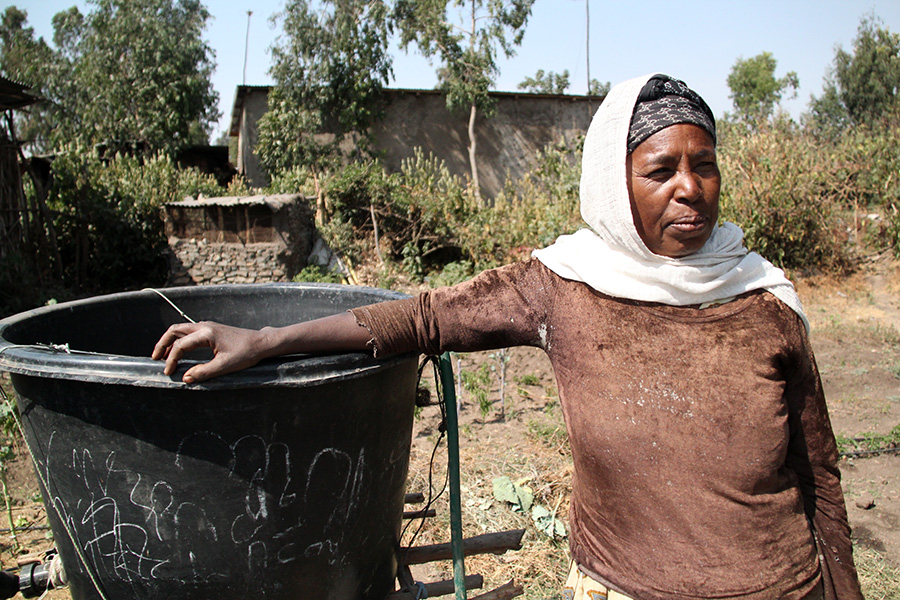 Sample Activities
Assist local actors to analyze key issues and build a rigorous evidence base to facilitate implementation of high-level interventions.
Strengthen the capacity of local organizations, actors, and networks to develop, plan, finance, prepare for, and respond and adapt to crises.
Expand the use and uptake of actionable, contextualized knowledge that USAID can apply to enhance water security in the situations where Fragile Waters operates.
Deliver rapid, flexible, on-demand surge support to USAID Operating Units through a mix of technical assistance, local actor support, and guidance documents addressing key water security needs in the local context.
x
RELATED CONTENT:
BEST for Energy increased Türkiye's use of alternative energy sources, including renewable sources. The project also supported the country's renewable energy industry and services to become more internationally competitive.
Read More