Uganda—Governance, Accountability, Participation, and Performance Program (GAPP)
The Governance, Accountability, Participation, and Performance Program (GAPP), funded by the U.S. Agency for International Development (USAID), works to improve the legal, policy, regulatory, and institutional environment in Uganda to enhance democratic governance and the engagement of citizens with their local governments.
Under a subcontract to RTI International, DAI helps to strengthen processes and policies for local governance accountability in addition to conducting national-level advocacy for improved local governance financing, participation, and service delivery.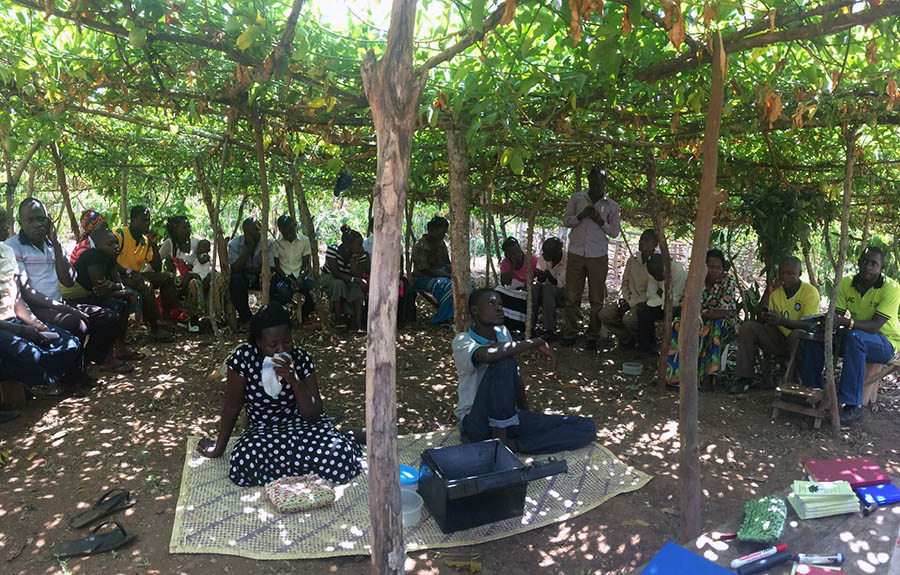 Sample Activities
Provide technical assistance to parliamentary oversight committees and national-level auditing and procurement agencies to conduct outreach meetings with district governments.
Assist institutions to advocate for the improvement of local governments' tax systems, budgeting, spending, and accounting.
Support the Uganda Local Government Association to champion local governance policy dialogue and reform.
Select Results
Supported civil society organizations to successfully engage with lawmakers on health, education, and agriculture budget allocations, leading to 29 pro-poor and gender-sensitive budget proposals being adopted.
Facilitated a district council meeting that led to the creation of a Local Government Public Accounts Committee.
Provided training to the Public Procurement and Disposal of Assets Authority (PPDA) to audit local governments and advise on procurement processes, resulting in the number of local governments receiving a PPDA rating of "satisfactory" or "highly satisfactory" increasing from four to 23 within one year.
Supported the validation of a local governance policy study report by the Minister of State for Local Governments and disseminated 600 copies of the report to national and local government stakeholders.
x
RELATED CONTENT:
The Kenya Deepening Democracy Programme addresses recurring political instability and non-inclusive institutions in Kenya by improving electoral processes and government accountability.
Read More