Turkey—Supporting Analysis of the Transport Legislation of Turkey in the Process of Harmonisation with the EU Acquis
Given its unique geographical position, improving transport is a priority for Turkey's economic and social development. In recent years, Turkey has made significant investments and legal arrangements to improve and diversify its domestic and international transportation. These efforts have contributed to the development of its foreign trade and tourism.
In this respect, the prioritisation of legislative and policy changes in line with European Union (EU) standards is one of the key strengths of the sector, which can ensure the development of sustainable transport systems in the country. The relationship with, and the integration into, the EU, including the connection with the Trans-European Transport Network, remain a national priority.
DAI is working to improve the legislative and institutional capacities of Turkey to facilitate the Acquis alignment process in the field of transport. Our work will take stock of progress made in aligning the Turkish transport legislation and identify and evaluate remaining gaps focusing on themes dealing with infrastructure, state intervention, safety and security, or social conditions. Our assistance also supports policy development via the exchange of experience and help in creating technical networks with EU institutions to facilitate the integration of Turkey in the Single European Transport Area.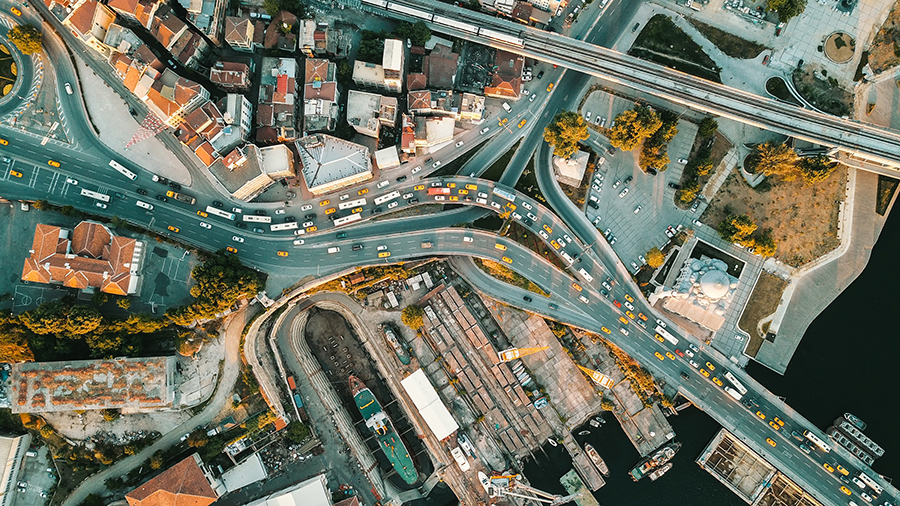 Sample Activities
Build an accurate inventory of the EU and Turkish transport legislation that includes the most recent laws and bylaws promulgated both in the EU and in Turkey.
Perform a gap analysis and regulatory impact assessment (RIA) to detail the full framework for an accountable, transparent, and consistent legislation alignment process in the transport sector.
Consolidate the results of the RIA in a comprehensive report and accompanying action plan for legal alignment of transport legislation.
Prepare and organise a complete training programme on the processes, tools, and techniques to facilitate reaching the objectives.
x
RELATED CONTENT:
CLIM-INVEST supports Madagascar by stimulating investments in the country, creating high-quality jobs, fostering sustainable and inclusive growth, and encouraging responsible business conduct.
Read More