The Gambia—State Building Contract 1 Complementary Support (SBC1 CS)
Following the turmoil of a contested presidential election in 2016, The Gambia faced an uncertain future. While the population had high expectations for the political transition, an economic crisis along with the state's inability to provide basic public services threatened the country's stability. Fortunately, peaceful parliamentary elections in 2017 paved the way for policymakers to restore fiscal sustainability and lay the groundwork for the country's economic recovery.
To support these democratic reforms, The State Building Contract 1 Complementary Support (SBC1 CS) programme, funded by the European Commission, fosters inclusive growth and improves political and economic governance in The Gambia. DAI provides expert coaches to train government staff on leading reforms within key institutions. The SBC1 CS technical assistance focuses on human rights, rule of law, and security sector reform; public financial management and procurement; statistical data collection and management; and business environment reform.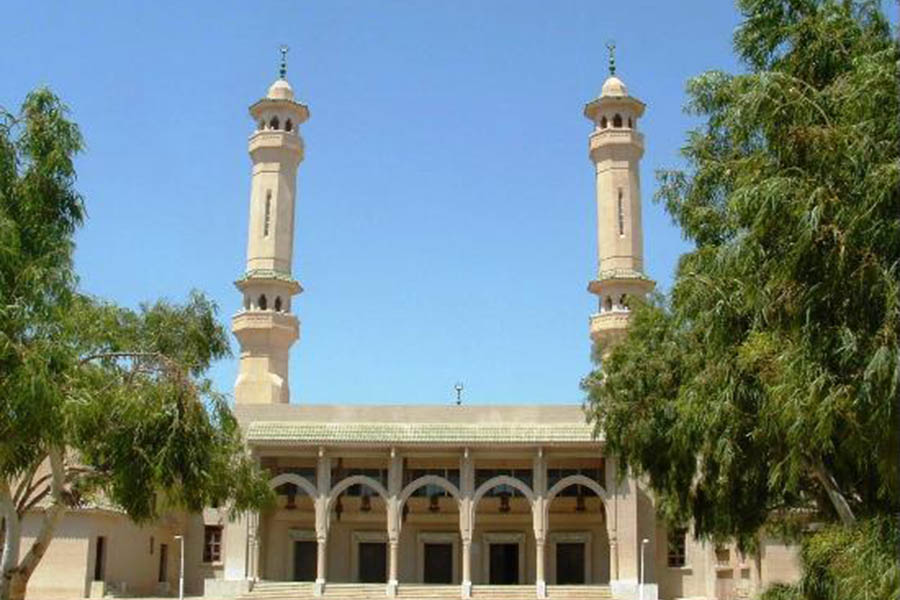 Sample Activities
Provide coaching to the Office of the President to lead security sector reform.
Support the Public Procurement Authority to develop a consumer price database of frequently purchased goods and services for use by procurement officers.
Strengthen the capacity of the Bureau of Statistics to develop and disseminate quality statistical information required to formulate and monitor policies.
Conduct public-private dialogues on key issues related to business environment reform under the banner of the Ministry of Trade, Industry, Regional Integration, and Employment.
x
RELATED CONTENT:
The Transforming Education in Pakistan (TEP) programme managed a public advocacy campaign in Pakistan to ensure that parents and civil society groups support quality education.
Read More