Rwanda—Technical Assistance to Support the National Agricultural Export Development Board's Capacity in Monitoring the Implementation of Projects and in the 'Feeding the Cities' Programme
Rwanda's agriculture is predominantly composed of smallholder farmers who are the main contributors to the food basket of the country. With more than 70 percent farming community counted as smallholders, the country and its development partners have embarked on a larger programme to professionalise farming and support farmers to get maximum out of small land cultivated through improved productivity. This modernisation is coupled with supporting market linkages both locally and internationally.
In this context, the European Union (EU) supports the Government of Rwanda in its efforts to modernise agriculture through a number of projects and funding models. DAI's technical assistance team provides project monitoring and management support to the National Agricultural Export Development Board.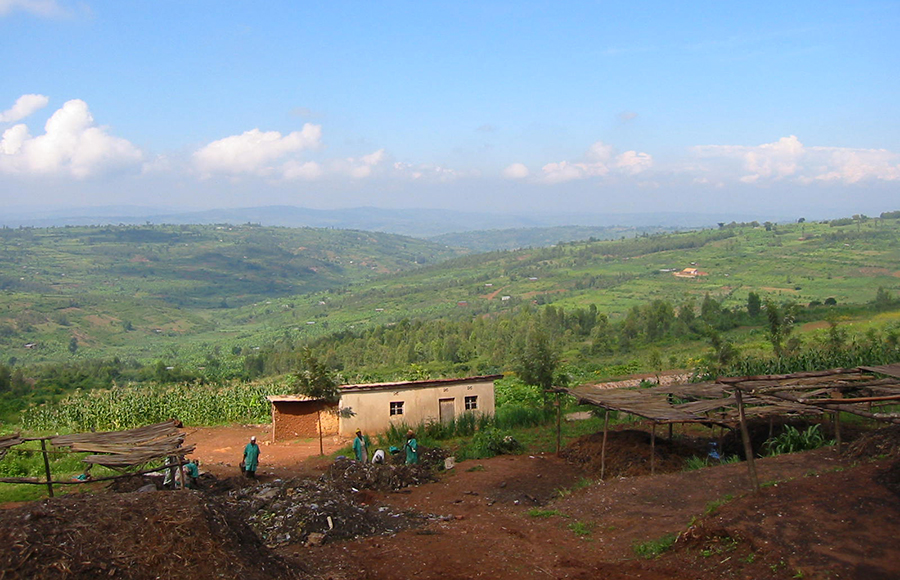 Sample Activities
Provide support and capacity building among project implementers to achieve their objectives.
Liaise between the different stakeholder partners.
Support the design and monitoring of the "Feeding the Cities" program, to support the sustainable use of land and water resources, value creation, and nutrition security.
x
RELATED CONTENT:
DAI works to increase the access to capital and financial resources for currently underserved groups of small firms by working with the Bank of Alexandria in enhancing understanding of the issues specific to small firm lending, introducing the best lending and advisory practices, helping to design and roll out a programme that includes nonfinancial services aiming to improve financial literacy among final beneficiaries.
Read More