Rwanda—Public Sector Reform Technical Assistance Facility (TAF)
The Rwanda Technical Assistance Facility (TAF) is a component of the Strengthening Public Financial Management and Revenue Collection (SPARC) program, which aims to support the Government of Rwanda on a range of priorities across the public sector policy-making agenda.
The TAF will support the government in delivering the National Strategy for Transformation through the provision of short and long-term technical expertise to strengthen the quality and inclusivity of the policy-making process as critical to achieving a more effective policy response to complex development problems. The project will work with the Foreign, Commonwealth and Development Office and the Government of Rwanda to:
(i) Identify politically savvy technical assistance opportunities and scope their chances of successful implementation. (ii) Manage and deliver high-quality technical assistance via short-term assignments or longer-term embedded advisory support. (iii) Monitor delivery and evaluate the impact of the technical assistance.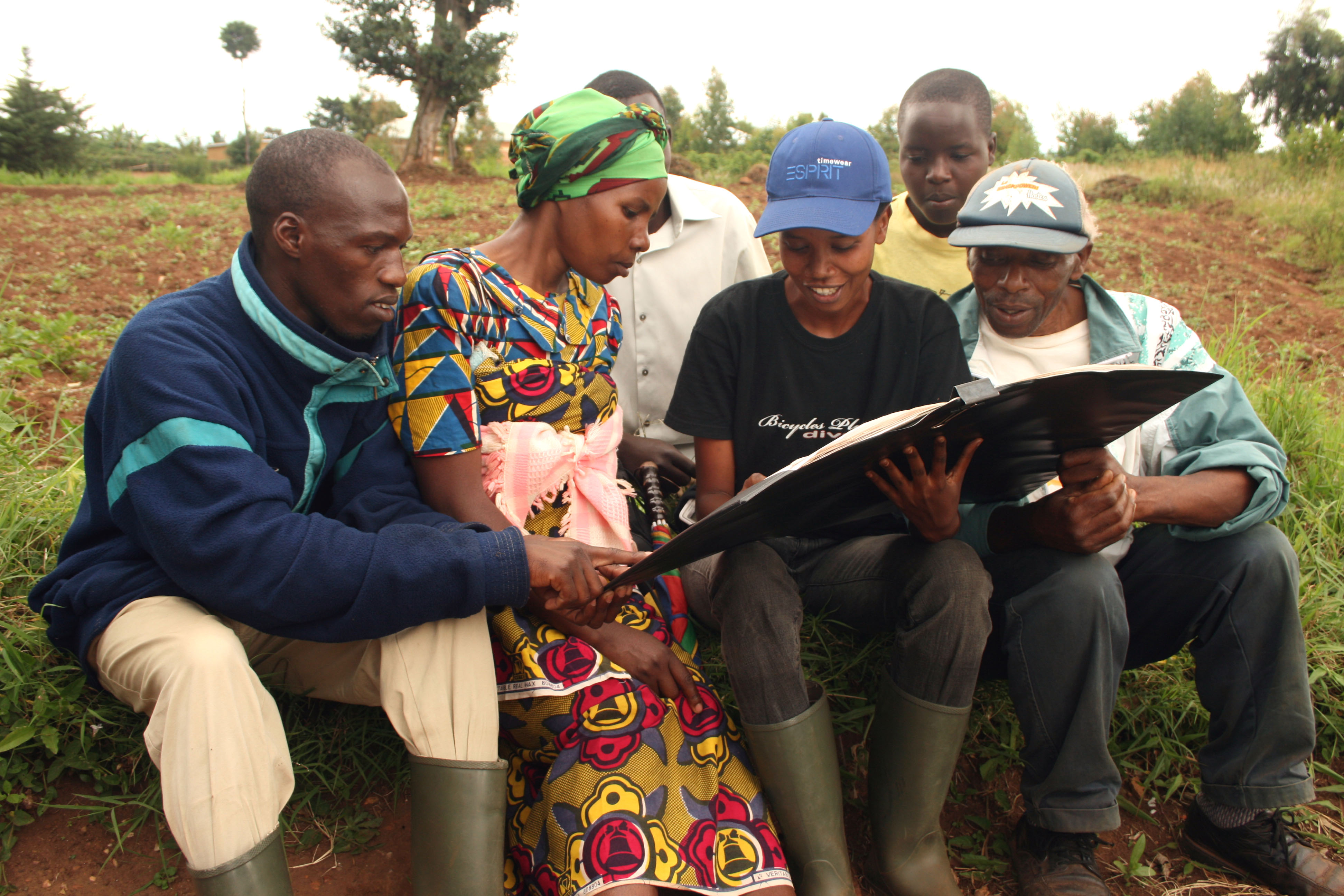 Sample Activities
Support an improved enabling environment for private sector-led growth through advisory support to the Ministry of Trade and Industry on feedback mechanisms and evidence-based problem-solving.
Promote more effective citizen and business participation in local government policy-making through support to the Joint Action Development Forum and the Rwanda Governance Board.
Promote stronger public sector accountability through reform of the Imihigo system to ensure local communities have a greater role in transparent decision-making, shifting focus towards outcome targets and improvements to the system of change.
Support integration of gender equality into the Imihigo planning, budgeting, and evaluation systems through advisory support to the Gender Monitoring Office.
Featured Links
x
RELATED CONTENT:
Through the State Building Contract 1 Complementary Support programme, DAI promoted inclusive growth and improved governance in The Gambia.
Read More