Regional—Human Capital Development Plus (HCD+)
Client: Bill and Melinda Gates Foundation
Duration: 2022-2023
Region: Sub-Saharan Africa
Country: Nigeria, Ethiopia, Kenya, and Burkina Faso
Solutions: Governance
DAI incubated Human Capital Development Plus (HDC+), a regional advocacy and technical assistance hub that contributes to increasing government commitment, funding, and accountability to developing human capacity across the continent.
We incubated HCD+ from a program sponsored within DAI into a fully registered and functional not-for-profit HCD hub in Nigeria to serve as a continental platform and critical partner for African governments. We provided assistance in setting up HCD+ to be an independent entity professionally staffed with tested processes, controls, and governance structures established to deliver on its vision.
HCD+ has the capability to serve as an African voice for advocacy, accountability, and transparency on issues of human capital. It seeks to accelerate political commitments, decision-making, and funding for key priorities toward realizing Sustainable Development Goals No. 1-6 in Sub-Saharan Africa.
The initial phase focused on Burkina Faso, Ethiopia, Kenya, and Nigeria.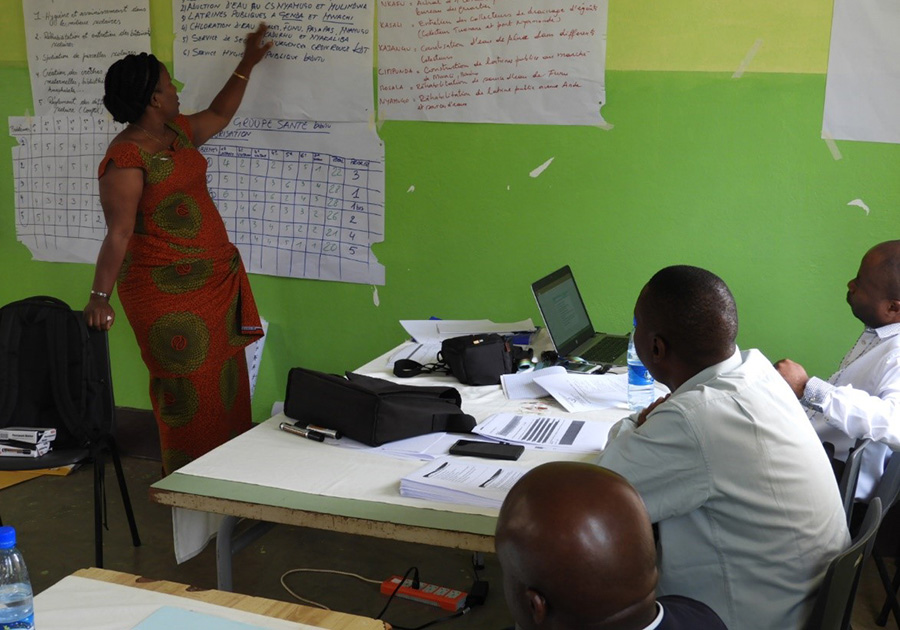 Sample Activities
Collate and review relevant documentation to map out the different approaches and distill a single set of policies, procedures, and guidelines.
Finalize specifications of the hub's organizational structure, its core mandate, and core responsibilities; link organizational functionality to the systems development needed to sustain the hub's performance over time.
Develop a communication and engagement strategy to increase state-donor collaboration on technical assistance services, from design to deployment, to generate state and donor ownership of the outcome.
Monitor technical assistance for work quality, effectiveness, and impact. Conduct random and planned site visits to ensure effective implementation.
Select Results
Facilitated the initial setup of the organization, onboarded the preliminary team, and developed some critical processes and systems essential for the operationalization of the organization.
Developed the finance, human resources, and operations, contracts, and consultancy manuals for the Hub to set up the foundational block required for Africa HCD+ operational activities.
x
RELATED CONTENT:
The Regional Advisory Service provided expert advice on strategic planning, monitoring and evaluation, audit and risk management, and governance to five regional organisations in the Pacific, in addition to supporting Australia's Pacific regional aid program.
Read More