Palestine—Technology for Youth and Jobs Project (TechStart)
The West Bank and Gaza faces major threats to its economic growth and the resulting employment opportunities for Palestinians. Political instability and the sluggish economy in 2019 and early 2020 was already hurting job growth and will be hurt even more by the effects of the COVID-19 pandemic. While more than 3,000 Palestinian university students graduate each year with an IT background, relatively few of them get employed in the IT sector because they do not have the requisite skills that respond to the demand of the IT firms and those firms' end-market clients. IT remains a promising and growing sector though, accounting for 15 percent of service exports in 2017.
The TechStart program is designed to assist the Palestinian IT ecosystem to upgrade firm capabilities and spur employment growth. TechStart builds the capacity of Palestinian firms, strengthens demand from international buyers and investors, and stimulates the absorption of high-tech knowledge in the ecosystem.
The project also includes special activities to address COVID-19 by ensuring that the IT services sector is positioned to contribute to Palestine's economic recovery. For example, it assists sound firms to weather the liquidity shock through wage support for companies undertaking virtual training and process or systems upgrades; helps firms facing demand shocks to reposition themselves, through advisory and market linkage services; and provides grants or early-stage business advisory services to existing or newly launched firms with the potential to reconstitute the industry.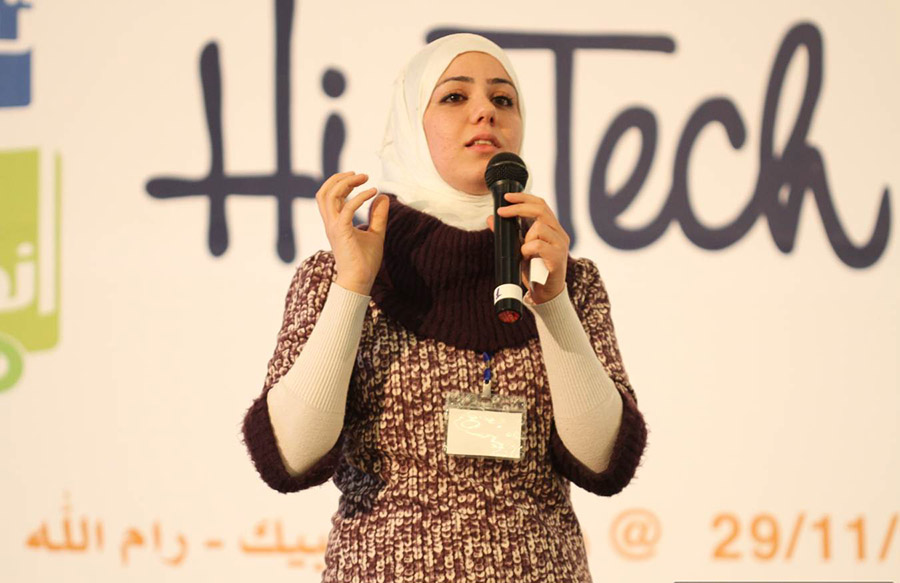 Sample Activities
Strengthen the capabilities of firms and their workforces, addressing the capability shortfalls, information asymmetries, and other factors that dissuade firms from investing in capacity-building activities on their own.
Support the entry of new, complementary actors into the IT ecosystem, aiding the private sector to build the technology and business infrastructure that IT service companies rely on to compete, including finance.
Stimulate demand through international market linkages and will encourage foreign direct investment in the West Bank and Gaza.
x
RELATED CONTENT:
DAI is working to improve the legislative and institutional capacities of Turkey to facilitate the Acquis alignment process in the field of transport.
Read More