Nigeria—Technical Assistance Hub (TA Hub)
The Technical Assistance Hub (TA Hub) is an independent nonprofit organization that coordinates the delivery of comprehensive technical assistance and institutional strengthening support to state governments in Nigeria. The TA Hub's activities address fragmentation in the design and delivery of technical assistance to states in Nigeria, enabling increased collaboration, coordination, learning, and impact.
The TA Hub works with state governments, donors, and technical assistance service providers to build management and technical capacity whilst ensuring that the service provided is high quality, non-duplicative, integrated, facilitates results, enables ownership, and sustainable.
The goal is for the TA Hub model to be widely adopted for technical assistance provision in the country, attracting the participation of other donors, international nongovernmental groups, and funders active in Nigeria. DAI has two responsibilities: to function as a startup incubator for the TA Hub and manage its establishment; and to oversee early technical assistance deployments through the TA Hub.
The range of services delivered through the TA Hub will grow in size and scope over time. The current portfolio supports two initiatives being deployed at the primary healthcare level in Kano and Kaduna, strengthening management capacities in healthcare and introducing group-antenatal care to close gaps in the uptake of health services.
The TA Hub will apply core principles such as continuous curation of technical assistance resources, promotion of peer learning, robust monitoring, and reliance on feedback loops, thereby ensuring that the TA Hub remains relevant and responsive to its operating environment and to state government needs—with the ultimate goal of assisting state and local governments to own and sustain the systems-level improvements in service delivery.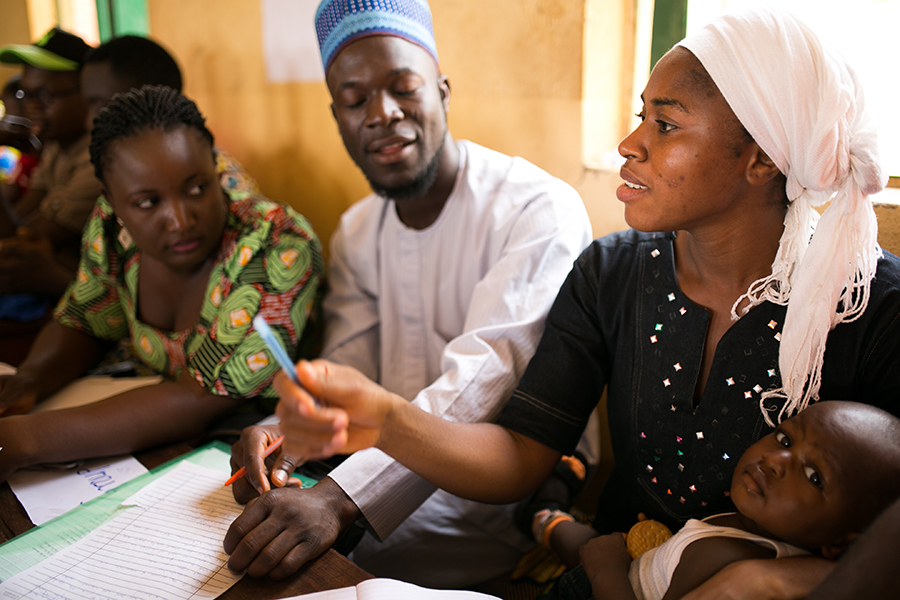 Sample Activities
Serve as a demonstration of the TA Hub's core principles—the group-antenatal care programme will assist state governments to implement and sustain group-antenatal care as part of each state's primary healthcare system. Group-antenatal care will serve as the platform for related services such as early malaria detection and malaria treatment, and will tie into another TA Hub investment focused on strengthening the primary healthcare system's management capacity.
Strengthen Nigeria's primary healthcare management capacity by improving management, operational efficiency, governance, supervision, and the quality of clinical services.