Nigeria—Education Project in Borno State
The Education Project in Borno State supports the state government's recovery in the wake of insurgency and provides targeted relief to vulnerable and displaced populations. The project centers around the educational needs of vulnerable households and internally displaced persons (IDPs). DAI provides technical, management, security, and logistics support.
The project builds the capacity of teachers, increases access to learning aids, and renovates damaged school infrastructure. The team is implementing a cascade approach to training teachers and administrators, maximizing program funding available for the provision of educational materials.
It is anticipated that the active participation of local communities and government officials in the intervention supports continued maintenance and use of the schools—and paves the way for joint public-private initiatives in Borno's education sector.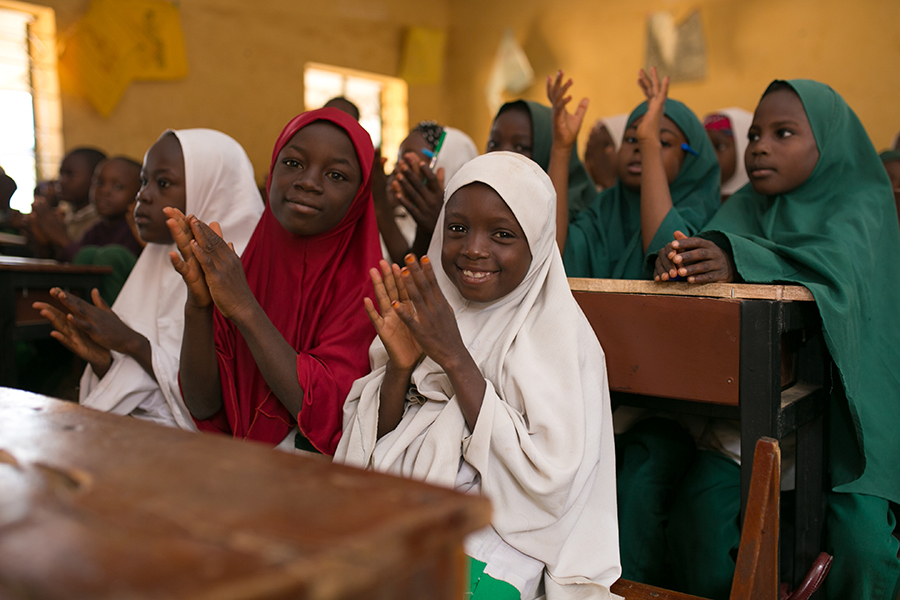 Sample Activities
Complete baseline assessment of four schools in Kaga and Konduga.
Train teachers.
Rebuild damaged school infrastructure.
x
RELATED CONTENT:
The Khyber Pakhtunkhwa Governance Program (KPG) assists the provincial government and civil society organizations to improve local government service and better serve citizens.
Read More