Nigeria—Education Project in Borno State
The Education Project in Borno State supported the state government's recovery in the wake of insurgency and provided targeted relief to vulnerable and displaced populations. The project centered around the educational needs of vulnerable households and internally displaced persons (IDPs). DAI provided technical, management, security, and logistics support.
The project built the capacity of teachers, increased access to learning aids, and renovated damaged school infrastructure. The team implemented a cascade approach to training teachers and administrators, maximizing program funding available for the provision of educational materials.
It was anticipated that the active participation of local communities and government officials in the intervention supports continued maintenance and use of the schools—and paved the way for joint public-private initiatives in Borno's education sector.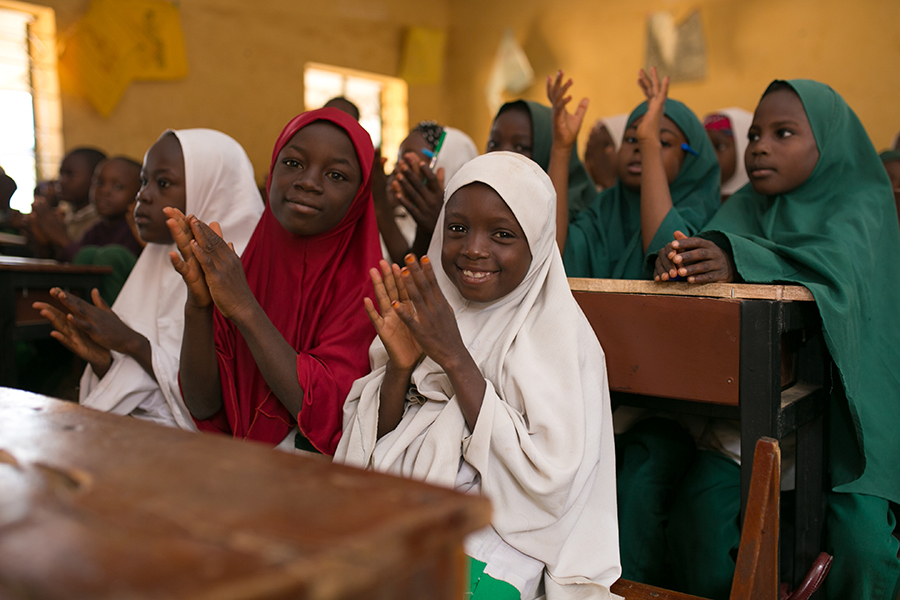 Select Results
Completed baseline assessment of four schools in Kaga and Konduga.
Trained teachers.
Rebuilt damaged school infrastructure.
x
RELATED CONTENT:
This project assisted six conflict-affected areas in Mindanao, Philippines: Cotabato City, Marawi City, Zamboanga City, Isabela City, Southern Basilan, Jolo, and surrounding environs.
Read More