Mexico—Prosperity Fund Mexico Financial Services Programme
There is considerable appetite in Mexico to modernise the country's financial sector and develop its economic potential. This programme aims to create a more inclusive and competitive financial services sector accessible to all segments of Mexican society and new market entrants. Expanding and opening this sector will help to reduce poverty, increase productivity, and promote inclusive social and economic development.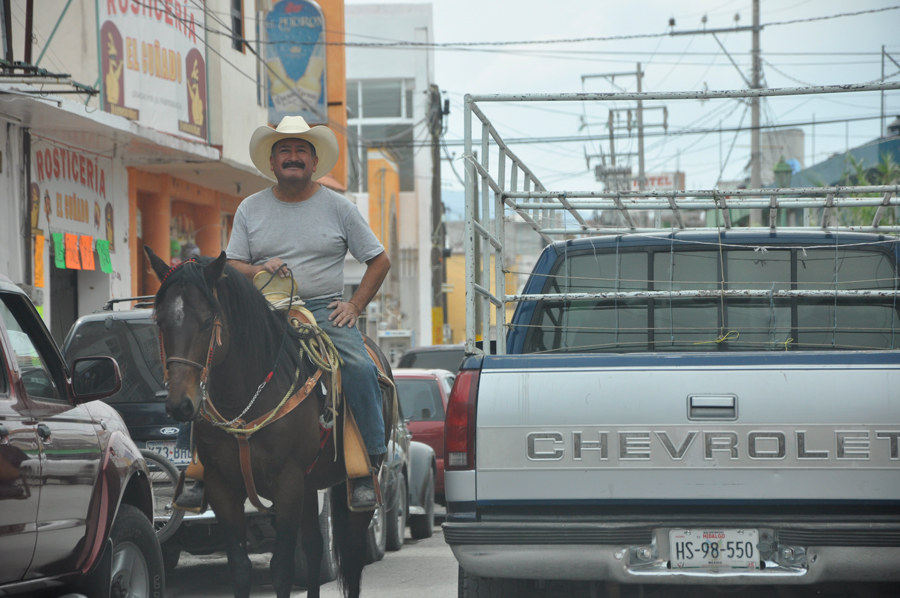 Sample Activities
Increase bank usage by beneficiaries of Prospera, Mexico's largest conditional cash transfer programme, which caters to approximately 7 million people (mostly women) and their families.
Support implementation of the new financial technology (FinTech) law by advising Mexican authorities on further, secondary regulation and its implementation.
Provide gender-inclusive support for micro, small, and medium-sized enterprises and others to expand the reach and encourage the use of FinTech solutions.
x
RELATED CONTENT:
This EuropeAid project aims to achieve measurable progress towards the full enjoyment of all fundamental rights and freedoms by all individuals without discrimination in the area of Roma rights and strengthening respect for fundamental rights and freedoms for all individuals without discrimination in Turkey.
Read More