Mauritius—Enhancing Resilience to Climate Change
DAI works with the Government of Mauritius to improve capacity and coordination across key institutions dealing with climate change, including the Ministry of Environment and Sustainable Development, the Land Drainage Authority, and the National Disaster Risk Reduction and Management Centre.
The team fosters the integration of climate change adaptation and risks in the government's public policies and sectors such as coastal zone land planning, disaster risk management, and drainage.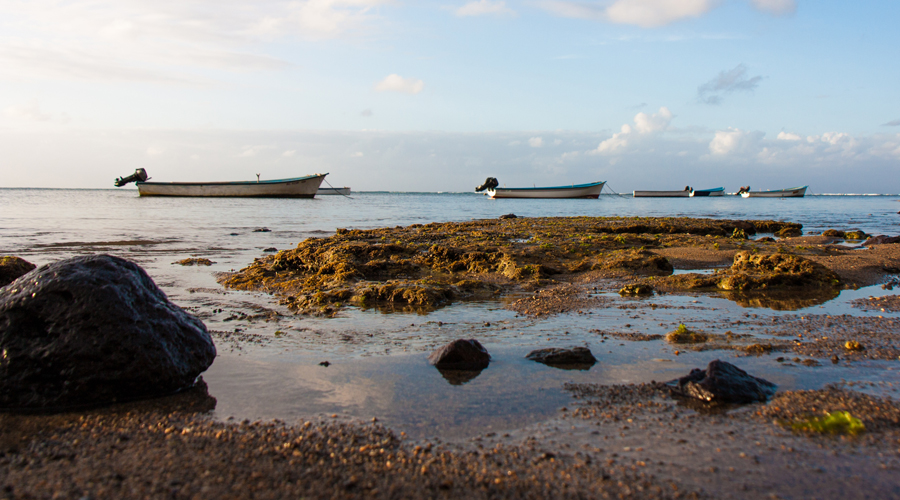 Sample Activities
Assess climate change vulnerability for five high-priority sites.
Draft preparatory studies and terms of reference for the Land Drainage Master Plan.
Provide technical assistance, training, and institutional development support to the Land Drainage Authority staff.
Formulate the national disaster risk reduction policy and action plan for mainland Mauritius and its outer islands.
Select Results
Produced a climate change and vulnerability assessment report including an atlas of marine submersion and inland flooding risks based on climate projections.
Organised national and local workshops and roundtables for more than 100 government and private sector participants to build their understanding of integrated flood risk management, best practices for integrated coastal management, and to contribute ideas towards a climate change resilience strategy.
Formulated a comprehensive integrated coastal zone resilience strategy based on the vulnerability assessment.
Carried out an initial gap analysis of disaster risk reduction institutions and mechanisms.
Set up the GIS database for the Land Drainage Authorities.
Assessed the functionality of current drainage infrastructure and designed a rehabilitation programme.
x
RELATED CONTENT:
The GCCA+/ Climate Smart Mainstreaming into the Productive Safety Net Program project in Ethiopia works closely with the Ministry of Agriculture and Bureaus of Agriculture to enable their efforts in prioritizing environment and climate smart agriculture .
Read More