Mauritius—Enhancing Resilience to Climate Change
DAI will work with the Government of Mauritius to improve capacity and coordination across key institutions dealing with climate change, including the Ministry of Environment and Sustainable Development, Land Drainage Authority, and National Disaster Risk Reduction and Management Centre.
The assignment will utilize international and local experts and include specialists in climate change, economics, hydrology, hydraulics, urban planning, and coastal resilience.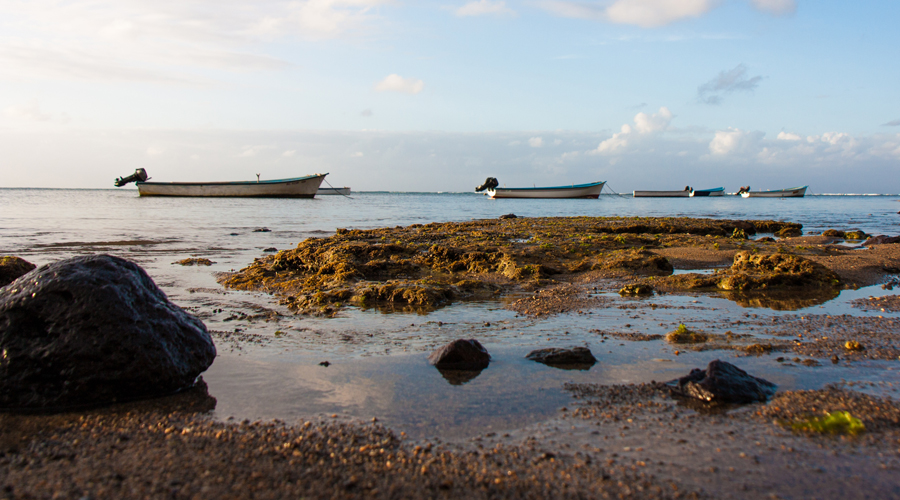 Sample Activities
Assess climate change vulnerability for five high-priority sites.
Draft preparatory studies for the Land Drainage Master Plan.
Formulate disaster risk reduction plans for mainland Mauritius and its outer islands.
x
RELATED CONTENT:
Protect is a multi-pronged program in the Philippines that works to conserve biodiversity, protect wildlife, and sustain ecosystem services in ways that also improve the local population's livelihoods and long-term well-being.
Read More