Malawi—Tilitonse Fund
Malawi is a largely rural country and, despite impressive recent progress, poverty rates and basic service delivery remain a challenge. Sixteen years since multi-party democracy replaced 30 years of single party rule, many people were still unused to holding government to account for services they provide, how they manage public money, or protection of basic rights. This left communities, especially the poor, lacking the ability to address the problems that reduce their quality of life and their vulnerability to the impact of corruption.
The Tilitonse Fund, was a grants facility for Malawian-based civil society organisations (CSOs) supporting projects that bolster accountable, inclusive, and responsive governance in Malawi. The Fund's approach was one of collaboration and coalition building, not confrontation, bringing groups in society together to advocate for and create positive change, including government, the private sector, faith groups, the media and others, to create increased responsiveness, accountability and the improved delivery of basic services.
The multi-donor Tilitonse programme was implemented with our consortium partners, Bureau for Institutional Reform and Democracy, Catholic Commission for Justice and Peace Lilongwe, Matrix Development Consultants, and O&M Associates.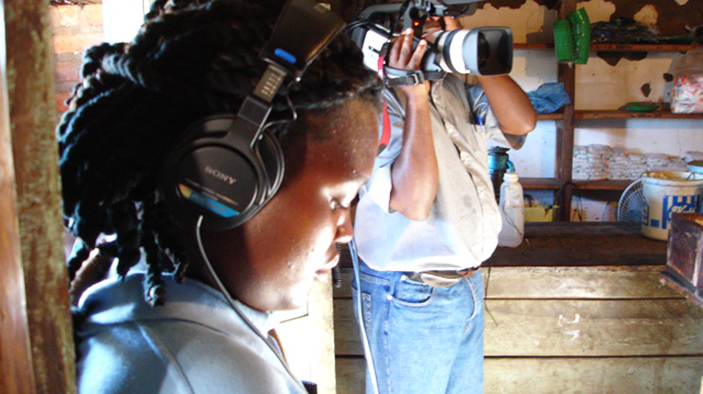 Sample Activities
Established and managed a grant-making facility for CSOs.

Provided technical advice and capacity-building support to CSOs to improve their ability to manage grants and achieve results.

Undertook research and analysis to identify strategic opportunities for interventions, facilitated coalition-building, and provided small non-standard support grants.
x
RELATED CONTENT:
The Regional Advisory Service provides expert advice on strategic planning, monitoring and evaluation, audit and risk management, and governance to five regional organisations in the Pacific, in addition to supporting Australia's Pacific regional aid program.
Read More