Kosovo—Transparent, Effective, and Accountable Municipalities (TEAM)
The landlocked country of Kosovo—smaller than the U.S. state of Connecticut—runs on an annual budget of only €1.7 billion. Its cities are also small and depend largely on block grants from the national coffers to fund their municipal budgets. The country's Law on Local Self-Government requires these cities to provide public services for its citizens. Unfortunately, misuse of funds and a lack of municipal fiscal systems and diligence have for years bled away precious resources to the detriment of public services and the citizens they serve.
TEAM assists municipalities in Kosovo to institute systems and training that will improve how cities account for public funds and expenditures. TEAM works with Kosovo-based partners, CiviKos and KPMG Kosovo/Albania Branch.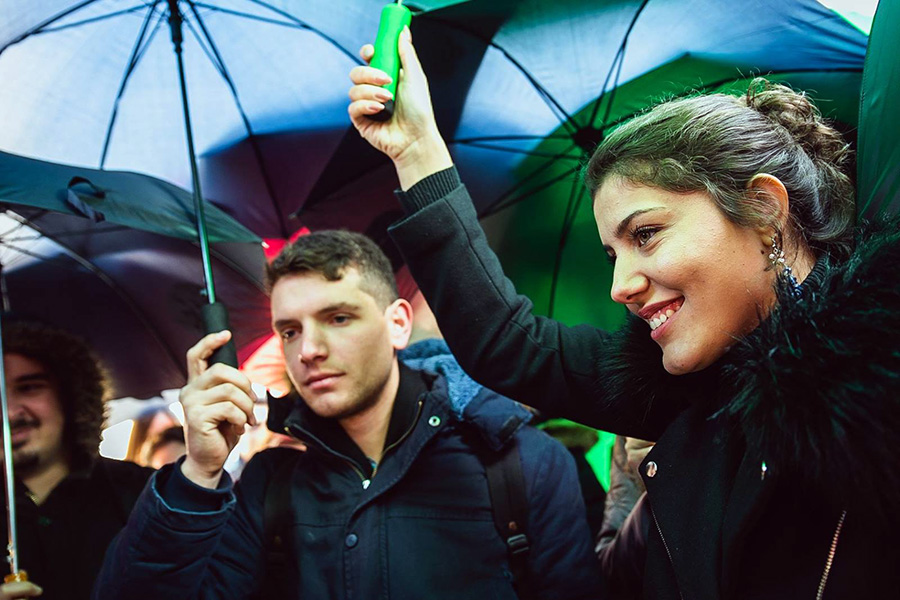 Sample Activities
Select five focus municipalities that show promise for fiscal reform.
Sign Memoranda of Understanding with the municipalities and mobilize TEAM staff accordingly.
Conduct the Needs Gap Analysis using systems tools.
Create custom work plans for the five partner municipalities.
Establish the Support Fund to build capacity among local and national civil society organizations to enhance citizen oversight.
Initiate coordination and outreach with donors in Kosovo working in complement with TEAM.
x
RELATED CONTENT:
Now might be the time for Zimbabwe improve on its record of access to justice, human rights, and responsiveness to citizens' needs.
Read More