Kosovo—Support to Improve Quality of Pre-University Education
Kosovo's education system has undergone substantial reforms in the past few decades and improving the quality of education is central to the country's efforts to foster European integration. While the frameworks have been established, implementation needs to be reinforced.
Our team is working to foster a quality-based, accountable education and training system in Kosovo, in line with the best international practices in pre-university education.
In Kosovo, the recruitment process for teachers and principals varies widely across municipalities. One of our project's main tasks is to strengthen the implementation of a merit-based, non-discriminatory, gender-equal, and transparent recruitment system of teachers and principals, and to enhance their professional development.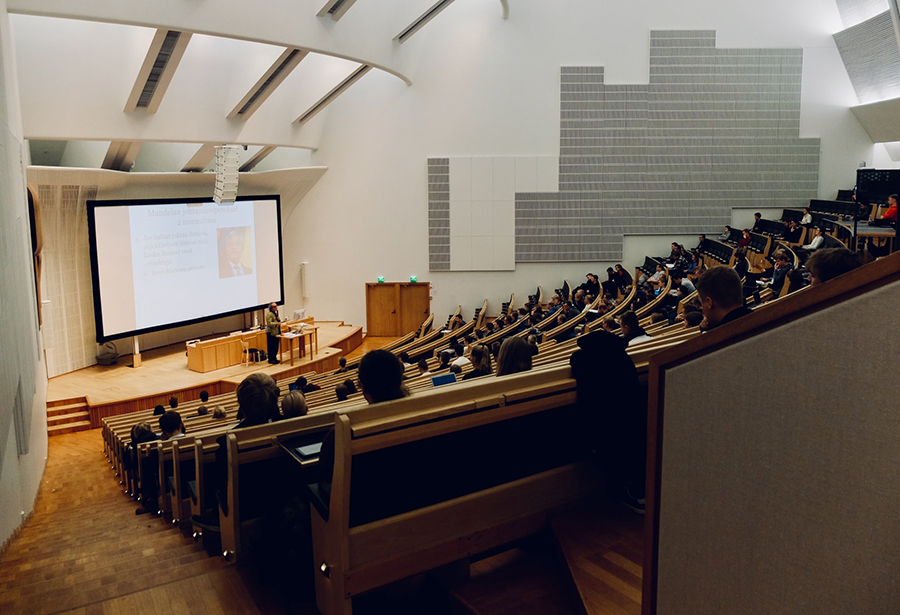 Sample Activities
Establish a mechanism for quality, non-discriminatory, gender-equal, and criterion-based recruitment of school directors and teachers.
Develop a strategic plan for a periodic and ad-hoc evaluation of schools' performance and initiation of monitoring processes for a new outcome-based curriculum at the central and local levels.
Enhance a more integrated and well-defined legal and regulatory framework—in line with international and European standards and practices—to underpin the drafting and digitization of school textbooks.
x
RELATED CONTENT:
CAMI improved service delivery and strengthened government legitimacy across 50 local municipalities in Kyrgyzstan, which resulted in 15,636 residents with improved access to clean drinking water, 53,245 citizens benefitting from improved garbage collection, and 590 public dialogue sessions.
Read More