Iraq Governance and Performance Accountability (IGPA)/Takamul
The Iraq Governance and Performance Accountability (IGPA) project, known locally as "Takamul" or "Integration" supports the Iraqi Government to shore up fiscal stability while rapidly and visibly improving service delivery. The project aims to build capacity for Iraqi government service delivery, improve governorate and national government public financial management, and strengthen monitoring and oversight of service delivery and public expenditure.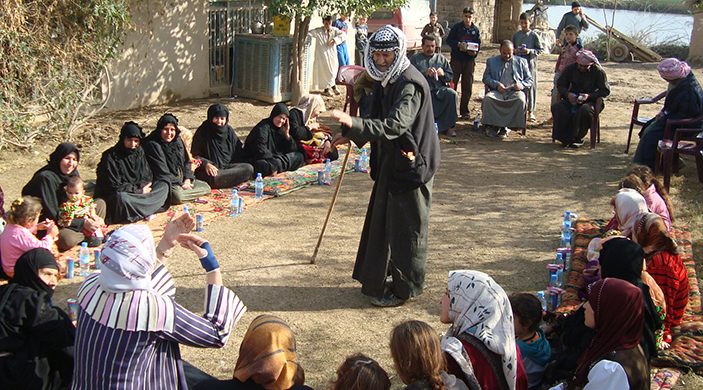 Sample Activities
Engage key Iraqi Government stakeholders to share information, coordinate activities, and introduce IGPA/Takamul and its technical approach at the national level; at the governorate level, regional managers engage local counterparts.

Conduct political economy analyses and related assessments to identify constraints in specific service delivery sectors; design and implement appropriate interventions.

Establish rapid response and high impact priority activities so the Iraqi government and governorates can implement flexible and accountable capital projects—with local counterpart contributions—especially in provinces with disadvantaged and vulnerable populations.
x
RELATED CONTENT:
The Democratic Governance Support Programme, or DIÁLOGO—Diálogo Local para a Boa Governação in Portuguese, contributes to improved governance and accountability for Mozambican citizens in urban municipalities, so that citizens—particularly women and youth—know more, engage more, and vote with confidence in their cities.
Read More