Guyana—EcoMicro Guyana
The Institute of Private Enterprise Development (IPED)'s Green Finance for Renewable Energy and Energy Efficiency for Micro, Small, and Medium-Sized Enterprises (EcoMicro Guyana) project is part of the Inter-American Development Bank (IDB)'s green energy portfolio in Latin America and the Caribbean. The IDB is being financed on this project by Global Affairs Canada.
Headquartered in Georgetown, IPED is a microfinance bank with a national presence dedicated to helping Guyanese businesses finance their growth. Under the EcoMicro program, DAI's Sustainable Business Group will extend its existing partnership with IPED in Guyana.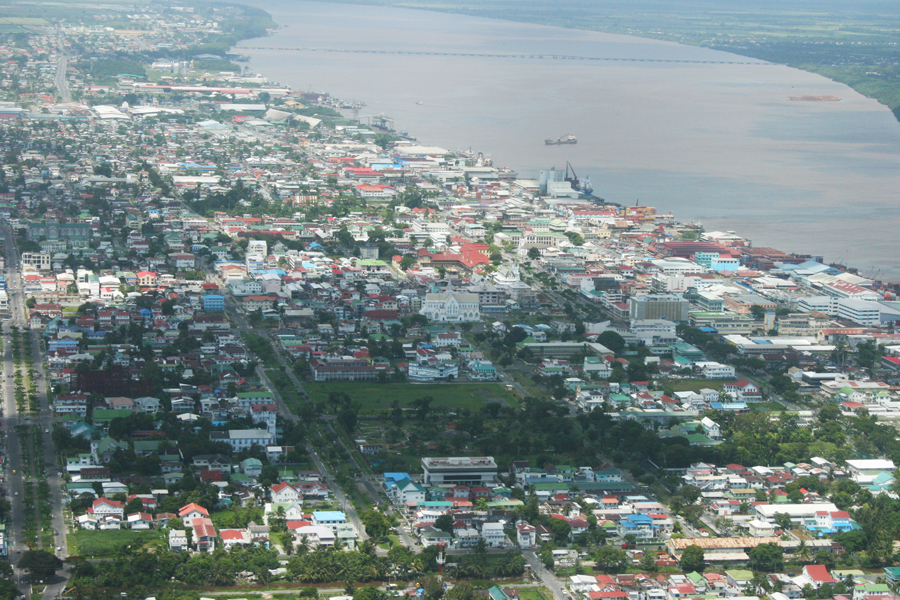 Sample Activities
Assist IPED and its regional branch offices to develop green loan products.
Design survey and train IPED loan staff to survey a range of businesses, including agri-processors, retail shops, hostelry, and catering businesses.
Assist businesses to responsibly finance the purchase of renewable energy generation and energy-efficient technologies, including new or upgraded refrigeration units, solar panels, and optimal insulation materials.
Design a digital tool for IPED's loan officers to screen climate risk as part of their loan underwriting process and assist IPED in developing an institutional greening policy.
x
RELATED CONTENT:
Following on the original Africa Lead project, Africa Lead II built the capacity of local leaders to develop, manage, and lead programs aimed at increasing agricultural productivity and food security.
Read More