Ethiopia—BRIDGES
As Ethiopia aspires to reach middle-income status by 2025, the country is investing heavily in building and operationalizing industrial parks with the expectation that they will help drive structural transformation and export-led economic growth. With the labour force expanding by 2 million each year, direct job creation within factories won't be enough. Thus, equally important to direct employment creation is the potential to develop micro, small, and medium Enterprises (MSMEs) and create jobs for hundreds of thousands of youth engaged in them. With the right support system in place and knowledge and skills transferred to MSMEs, there is an immense market linkage opportunity for MSMEs with industrial parks and other enterprises outside of the parks.
Through supporting industrial park job creation and market linkage between the parks and MSMEs, the BRIDGES programme supports the creation of close to 600,000 youth jobs (80 percent women) and 15,000 MSMEs, with 300,000 unemployed young people trained.
BRIDGES, funded by the Mastercard Foundation, is implemented by First Consult and DAI. DAI's role is providing capacity-building services, such as support in financial management, to ensure that First Consult is operating with compliant, effective processes conducive to good management on the BRIDGES programme.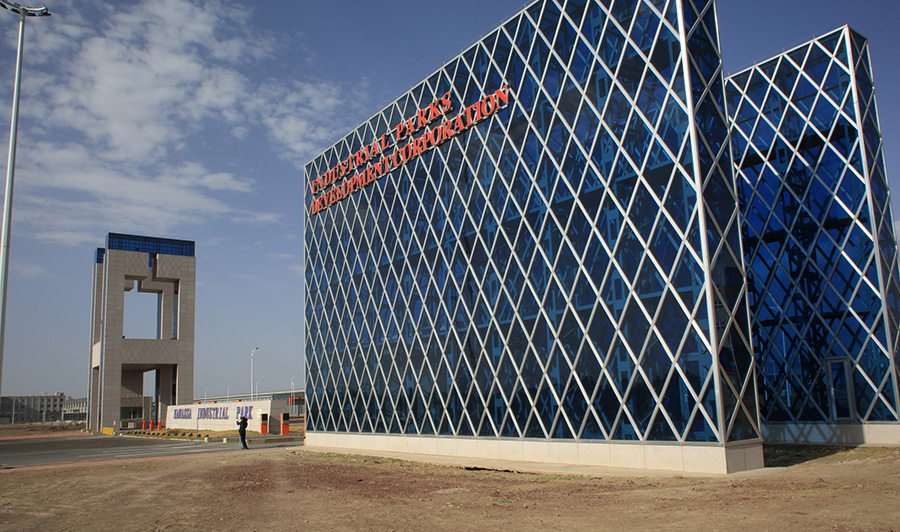 x
RELATED CONTENT:
The Financial Sector Transformation Activity supported efforts to reform Ukraine's nonbank financial institutions.
Read More