Albania—Integrated Policy Management Groups (IPMGs) for Policy Dialogue and Coordination
Albania has been on the path to European Union (EU) accession since 2014, when the country was granted candidate status. The EU is supporting reforms in Albania through the Instrument for Pre-Accession, IPA II, which is based on a sector approach that aims to increase coherence between sector policy, government spending, and the achievement of results.
Integrated Policy Management Groups (IPMGs) and Sector Steering Committees (SSC) were established by the Government of Albania within priority areas and sectors to move the country closer to accession. IPMGs focus on cooperation at the steering level in good governance and public administration; competitiveness and investment; employment and skills; and integrated land management. SSCs focus on cooperation at the steering level within sectors of special importance for reforms and inter-institutional coordination, including justice reform; home affairs; public financial management; interconnectivity; and environment, climate, and waste management.
Each IMPG/SSC has a technical secretariat. The Department for Development and Good Governance (DDGG), within the Albania Prime Minister's Office, acts as central secretariat to support the overall IMPG mechanism, along with the Ministry of Finance and Economy and Ministry for Europe and Foreign Affairs.
DAI is providing technical assistance to the Integrated Policy Management Groups (IPMGs) for policy dialogue and coordination in Albania to improve institutional mechanisms, capacities, and procedures for strategic and integrated planning at central and sector levels.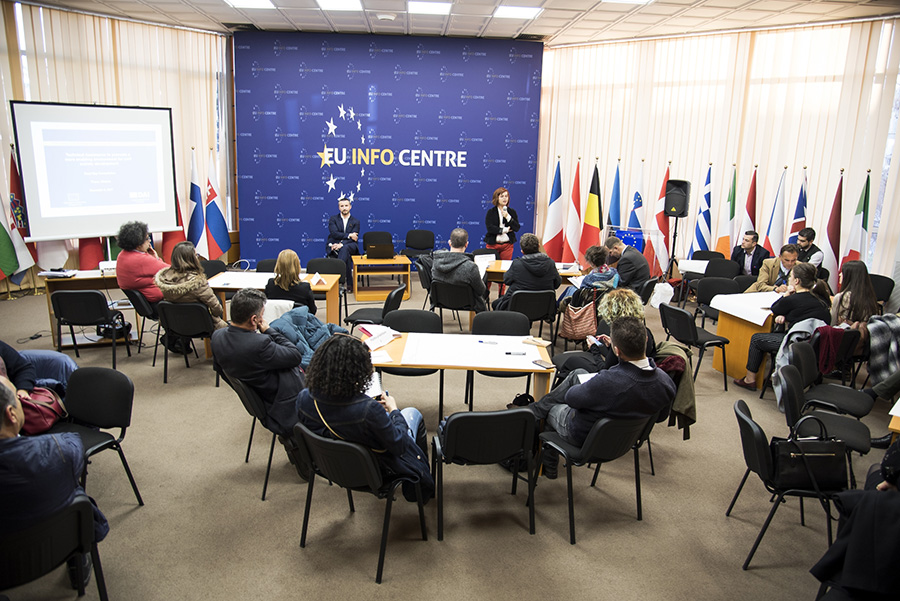 Sample Activities
Establish a process to coordinate the full national sector reform implementation cycle.
Increase the capacities of the IPMG/SSC secretariats in the line ministries and IPMGs Central Secretariat to improve the planning, implementation, and monitoring of national sectors reforms.
Develop guidelines for the functioning of all the IPMGs/SSCs.
Improve the quality of policy management and produce high-quality analytical reports.
Strengthen the capacities of the Department for Development and Good Governance to mainstream crosscutting issues such as gender equality, climate change, environment as well as addressing of EU Acquis alignment priorities and the Sustainable Development Goals.
Support the sectorial IPMG/SSC secretariats to establish tools to effectively coordinate, plan, and monitor the implementation of sector reforms and priorities by streamlining the IPMGs' structure and processes.
x
RELATED CONTENT:
DAI's work aims to reinforce the safety and security in the maritime domain in the Gulf of Guinea in the Economic Community of Central African States (ECCAS) Region.
Read More