Worldwide—INVEST
Client: U.S. Agency for International Development
Duration: 2017-2022
Region: Worldwide
Country: Worldwide
Solutions: Economic Growth
INVEST is a flexible, efficient buy-in mechanism that helps U.S. Agency for International Development (USAID) operating units mobilize private capital. Increasingly, private investors and businesses are looking to emerging markets for better returns and new market opportunities. This represents an opportunity for USAID, but it requires new forms of collaboration with the private sector.
Through the large and growing INVEST partner network, USAID can access the localized expertise it needs, including support for assessments, structuring funds, and providing transaction advisory services.
INVEST is designed to address challenges to make it easier for USAID to work alongside the investment community. It ensures rapid procurement—within four to six weeks—so USAID can act within investors' timelines. It enables flexible, specialized project design and implementation. And, it focuses on learning and adaptation to drive innovation in mobilizing private capital.
Based in Washington, D.C., INVEST is USAID's flagship blended finance initiative and includes subcontractors CrossBoundary, Tideline, and Convergence. It has built a network of more than 175 partners that provide the niche, technical expertise USAID needs on-demand. INVEST has supported transactions in enterprise development, infrastructure, and financing instruments or funds. INVEST has worked in numerous countries, among them, Afghanistan, Kenya, Haiti, Ghana, Tunisia, and India.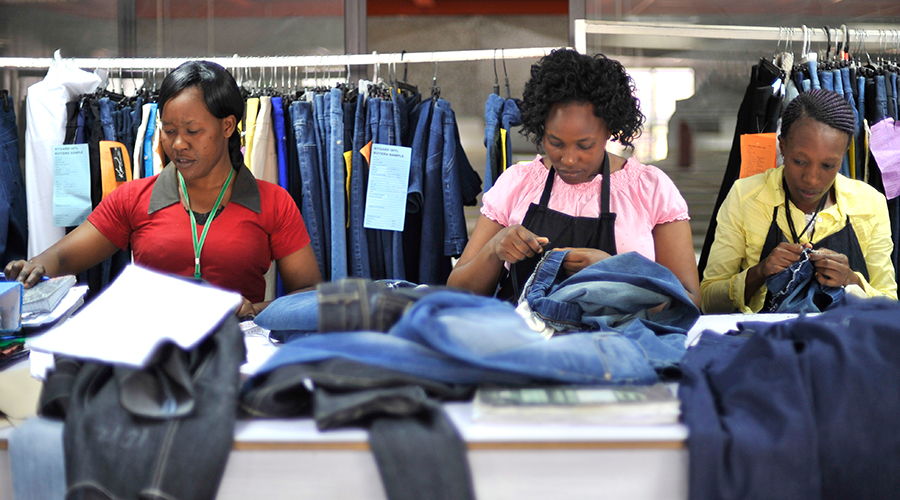 Sample Activities
Assess market conditions and investment opportunities.
Support design and structure of financial entities such as blended finance funds, investment platforms, and risk-mitigation instruments.
Provide transaction and investment advisory services.
Select Results
Completed a rapid assessment of Gender Lens Investing opportunities in five countries in sub-Saharan Africa, identifying 25 opportunities and recommendations for USAID's GenDev programming.
Conducted a market assessment and designed a blended finance funding platform for USAID/India to mobilize resources and invest in the tuberculosis, water, sanitation, and hygiene (WASH), environmental, energy, and health sectors.
Mobilized advisors to conduct rapid assessments of sectors to encourage investment in Afghanistan, with a focus on deal-making for investment and trade partnerships between Afghanistan and India.
Assisted in development of the "Blended Finance Roadmap for Global Health."
Produced the "Corporate Investment Partnerships Report," on how companies, international development agencies, and investors align around purpose and profit.
x
RELATED CONTENT:
Loans to micro, small, and medium-sized enterprises (MSMEs) account for only 6 percent of the total loan portfolio of Egyptian banks, well below the 10 to 30 percent documented in the countries of the Organization for Economic Cooperation and Development. The Government of Egypt and Central Bank of Egypt have made access to finance for MSMEs a top priority and key area for banking sector reform.
Read More