Worldwide—The Invest Project
Client: U.S. Agency for International Development
Duration: 2017-2022
Region: Worldwide
Country: Worldwide
Solutions: Economic Growth
The Invest Project is a flagship U.S. Agency for International Development (USAID) program to research, develop, and build "blended finance" solutions for development challenges. Blended finance uses public resources, such as USAID's, and philanthropic funds to catalyze private capital flows in pursuit of development results and financial returns.
These flows can include equity, capital, and angel investments and financing—anything that attracts additional, business-minded funding into initiatives in agriculture, water and sanitation, trade, health, energy, and other sectors. This especially includes attracting equity investments into small and growing businesses operating in these sectors in developing countries.
Based in Washington, D.C., the Invest Project includes DAI subcontractors CrossBoundary, Tideline, and Convergence; we anticipate engaging a wide range of partners, including many of the 30 companies that contributed to conceiving and launching the USAID blended finance network.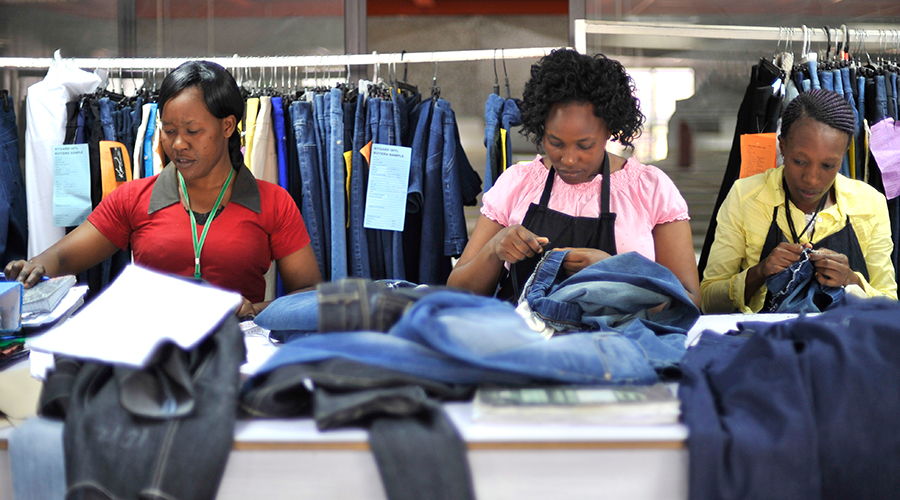 Sample Activities
Solidify and launch a field-focused blended finance research agenda, and launch and run USAID's Blended Finance Innovation Center.
Identify, test, evaluate, and scale blended finance technical solutions.
Stimulate and manage "buy-ins" from USAID Missions, Bureaus, and Operating Units that wish to hire specialized subcontractors to address their local, targeted blended finance opportunities.
Generate and aggregate field-tested evidence on what works in blended finance and why.
x
RELATED CONTENT:
We are creating a perpetual market for investments in efficient energy by Poland's local businesses by training financial institutions on how to appraise and finance sensible energy projects; detailing for small and medium-sized enterprises (SMEs) the competitive advantages of investing in energy-efficient materials and equipment; and training local experts to assist SMEs in identifying and preparing technically feasible, bankable projects.
Read More